WORKSHOPS AND EVENTS
ASPECTS OF PAPER
In 2020, The  Paper Academy welcomes a number of courses and events in handmade paper as an artistic means of expression, providing insight into the historical, biological, geographical, chemical, ecological and aesthetic aspects of paper. Both theoretical and practical work is done on simple and more complex variations in the paper manufacturing process. Course participants gain knowledge of handmade paper as a means of expression, as technique, surface and substance.
Following. topics will be highlighted:
History of paper: The paper traditions of the East / West. The paper road from China over Korea to Japan, to the journey to the west and to the United States, where the handmade paper had its renaissance in the 50s. The history of paper as a craft was turned into paper as an art form.
The geography and biology of paper: The vegetation of cultures has an impact on the paper that has and still is been produced. There is a difference between the East's bast fibers, which are suitable for 3-dimensionality and the West's paper, made from rags for 2-dimensionality
Paper chemistry: In the invisible inner space of handmade paper, plant fibers are joined in the space of the sheet. How is cellulose released? How do plant fibers turn into bio-based pulp and paper?
The aesthetics of paper: For centuries, paper for communication has been the carrier of our culture despite the fact that it played a secondary role as a humble backdrop for text and image. This is how paper in the Western world was considered right up to the 19th century. Subsequently, the material itself became aesthetically important, becoming an independent part of the artwork or the entire artwork itself.
The culture of paper: The culture of a country is reflected in handmade paper made in that specific  country. The paper itself tells about a country's history and development.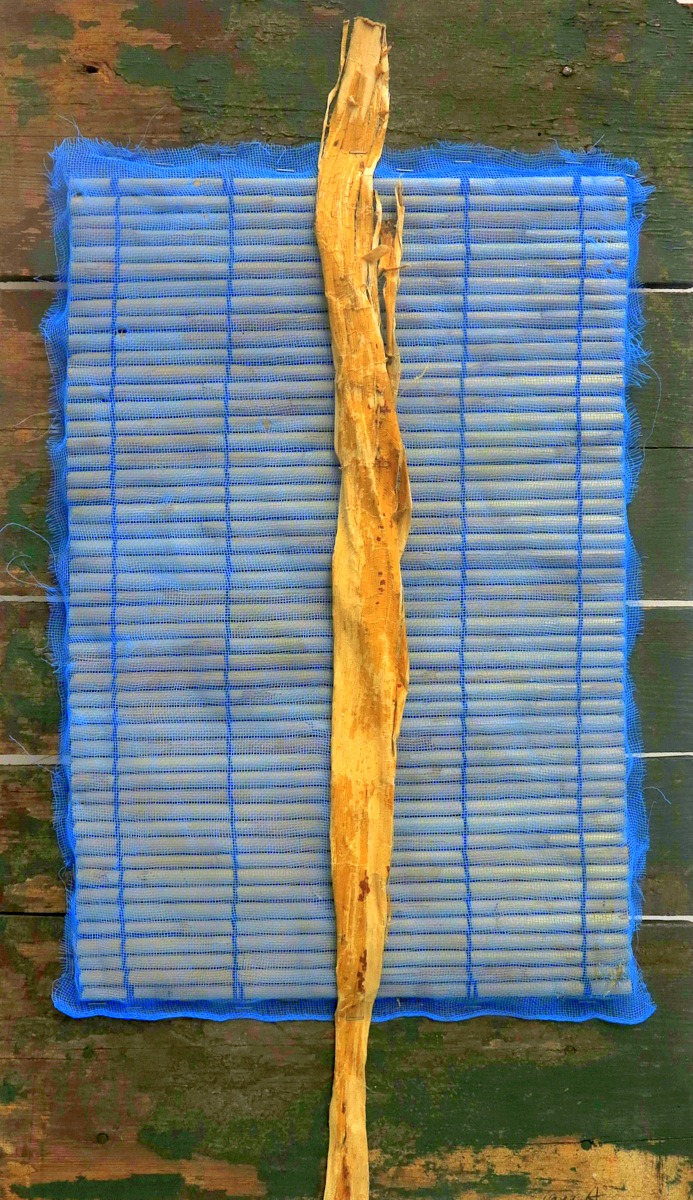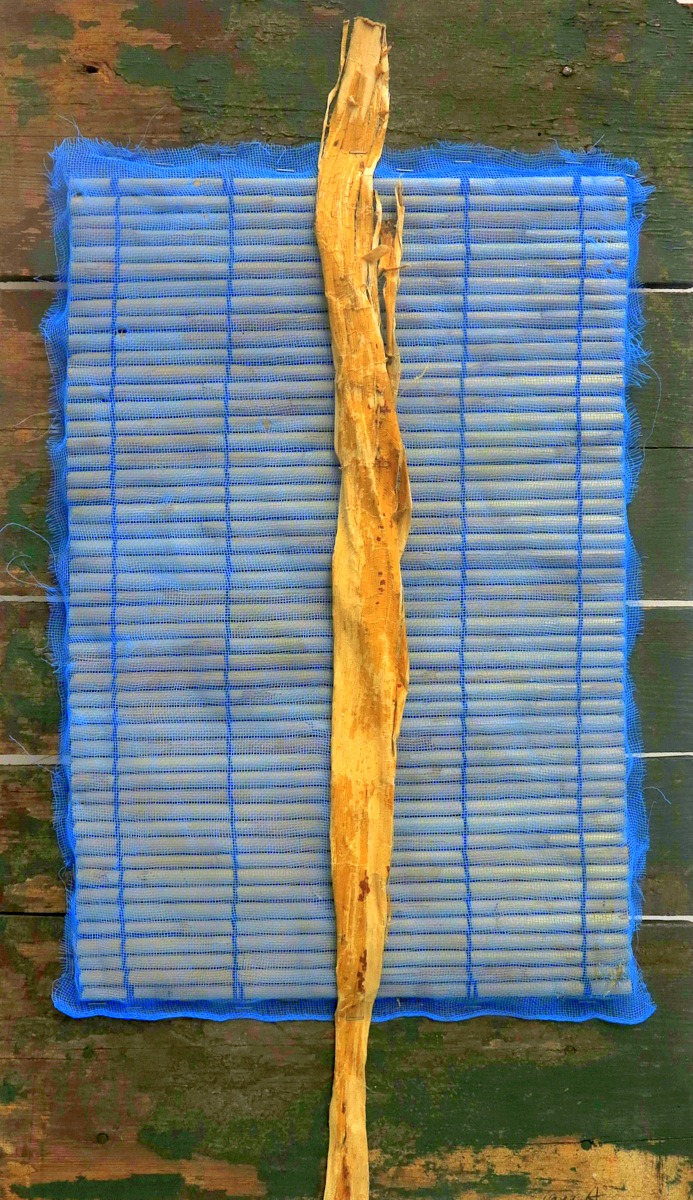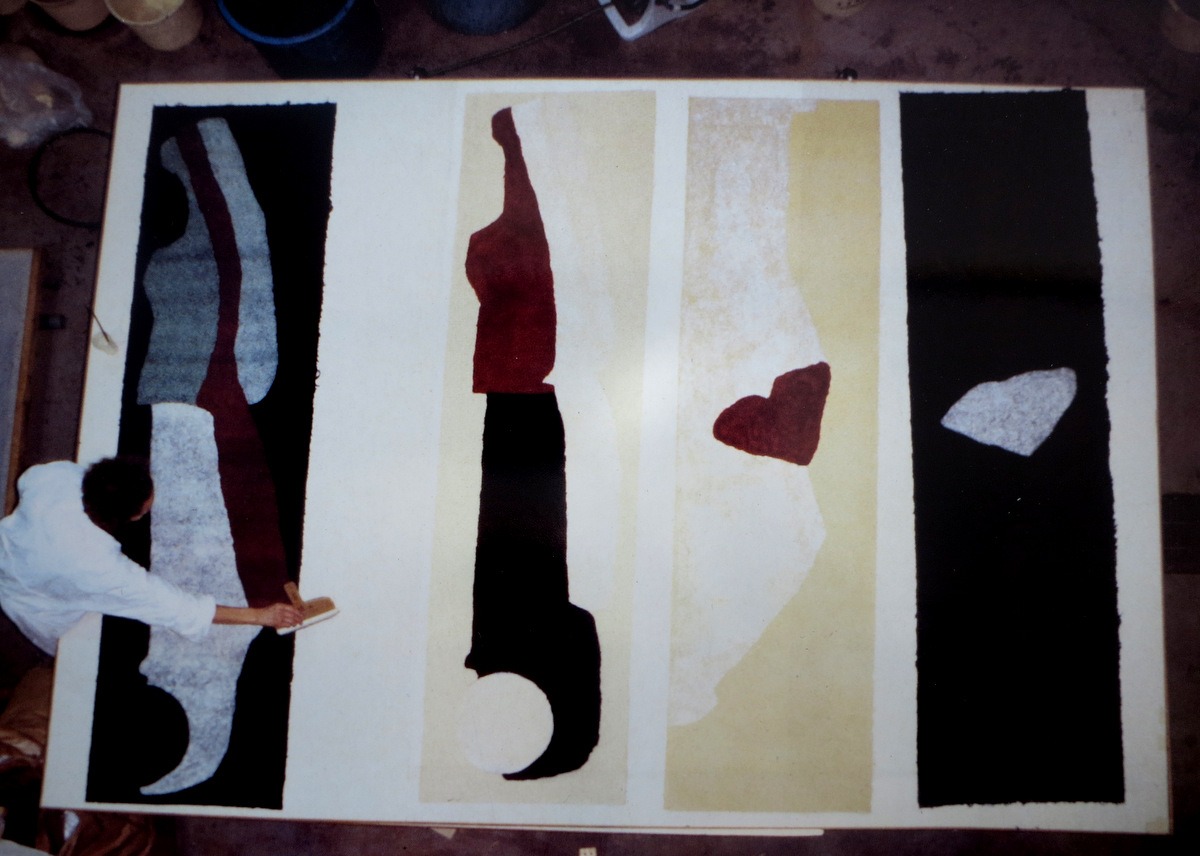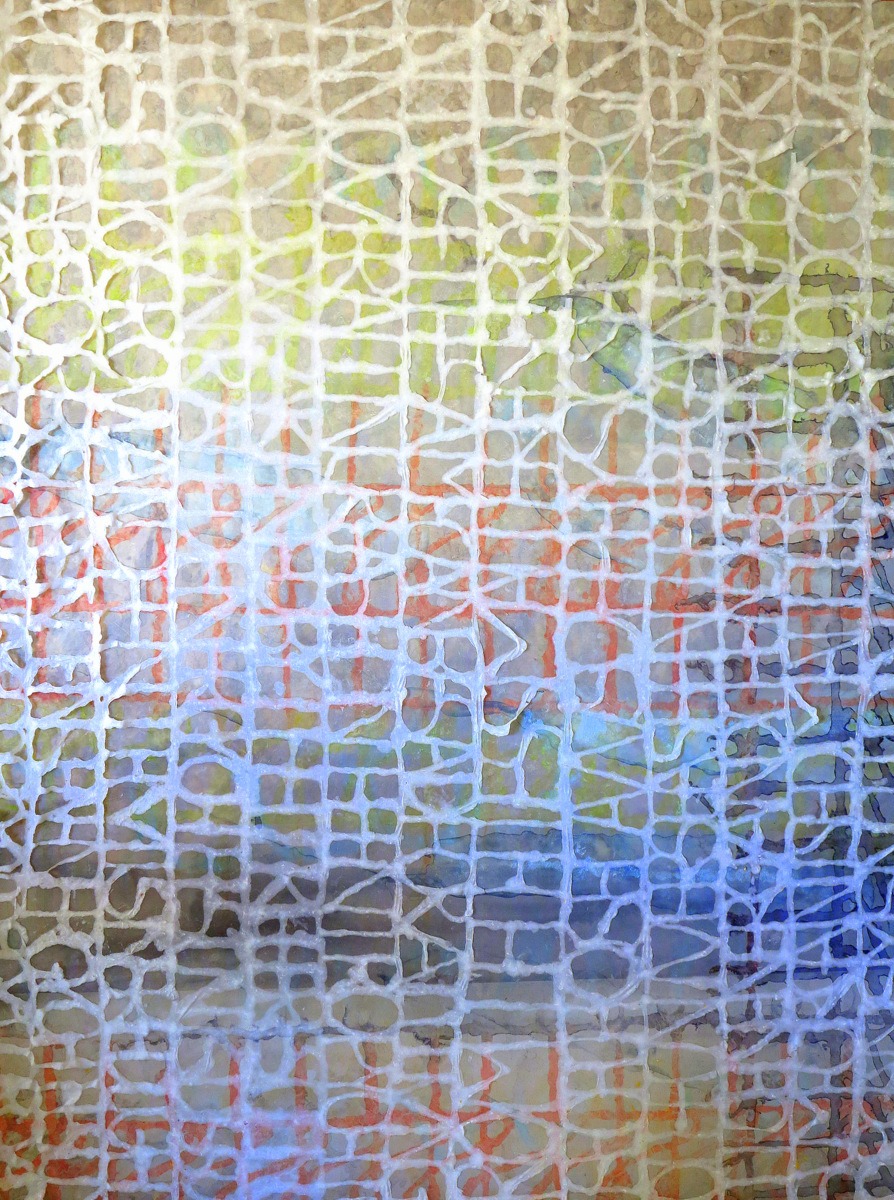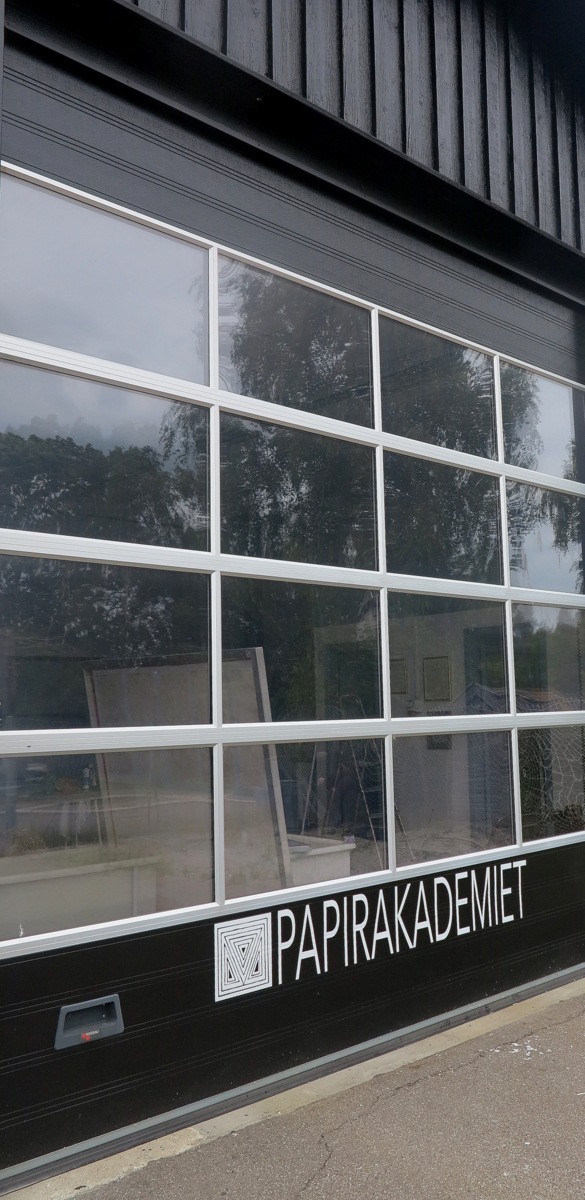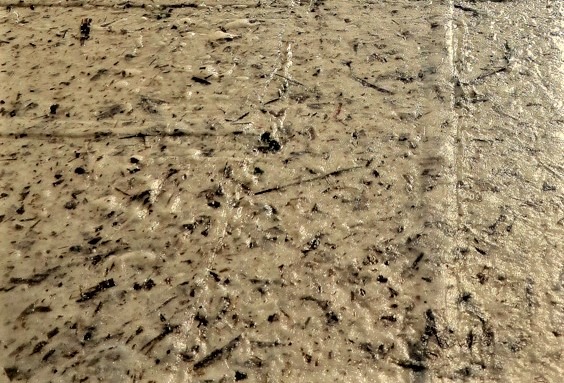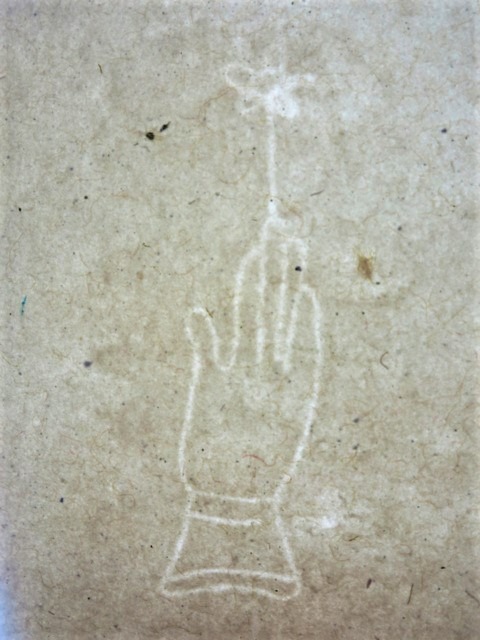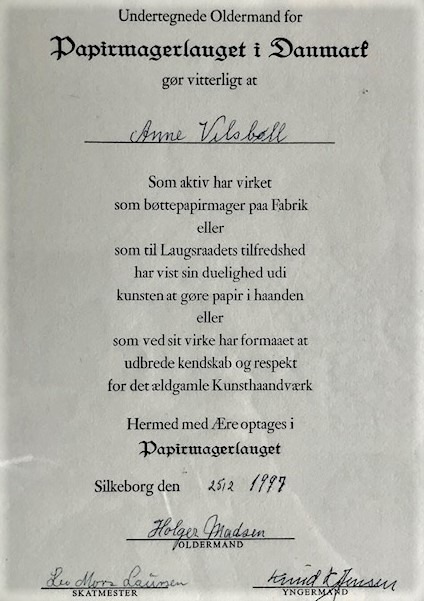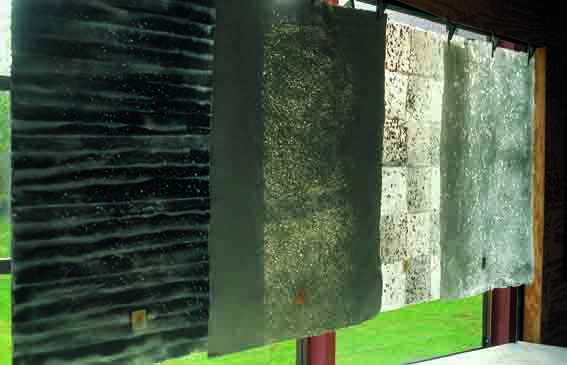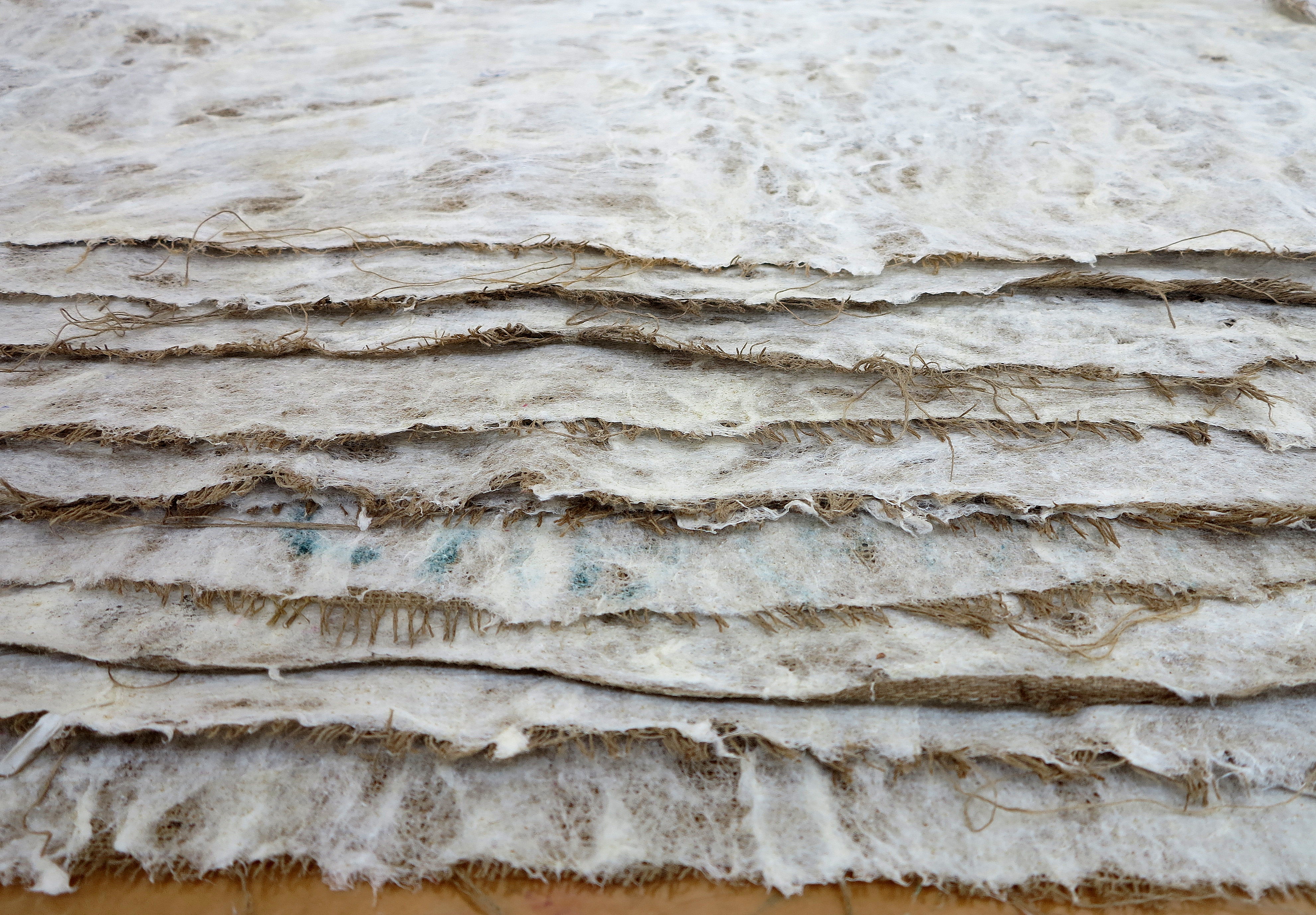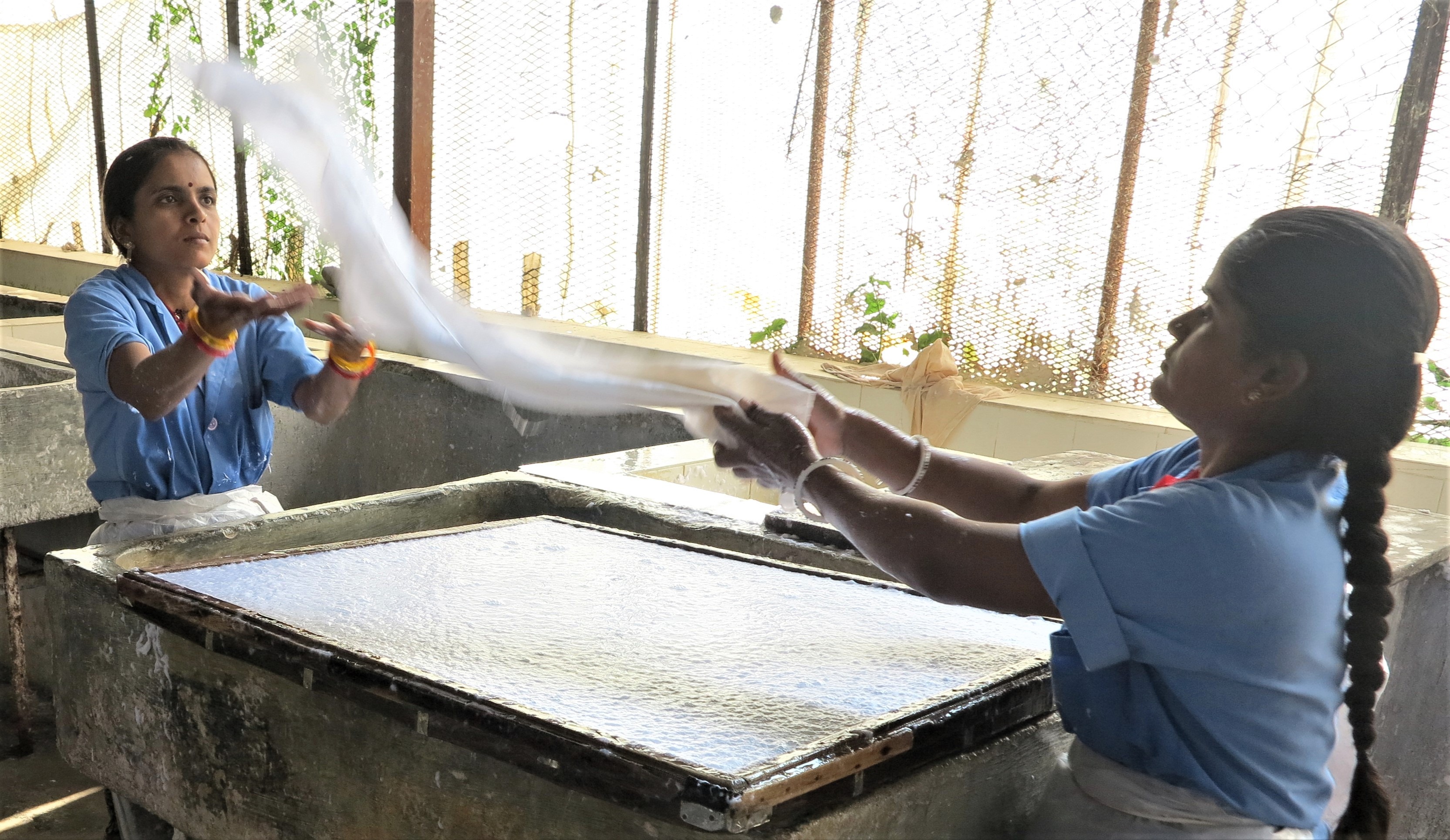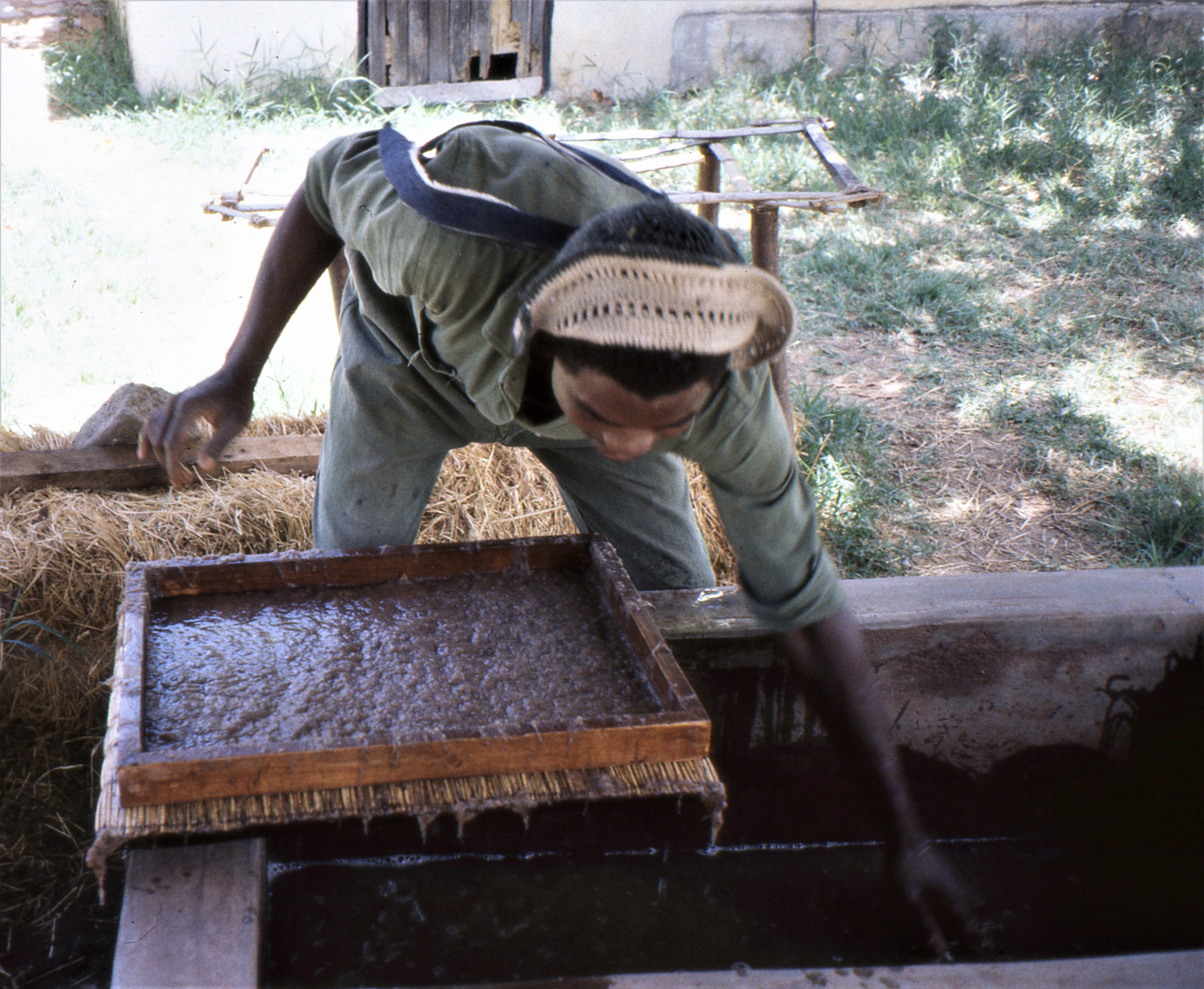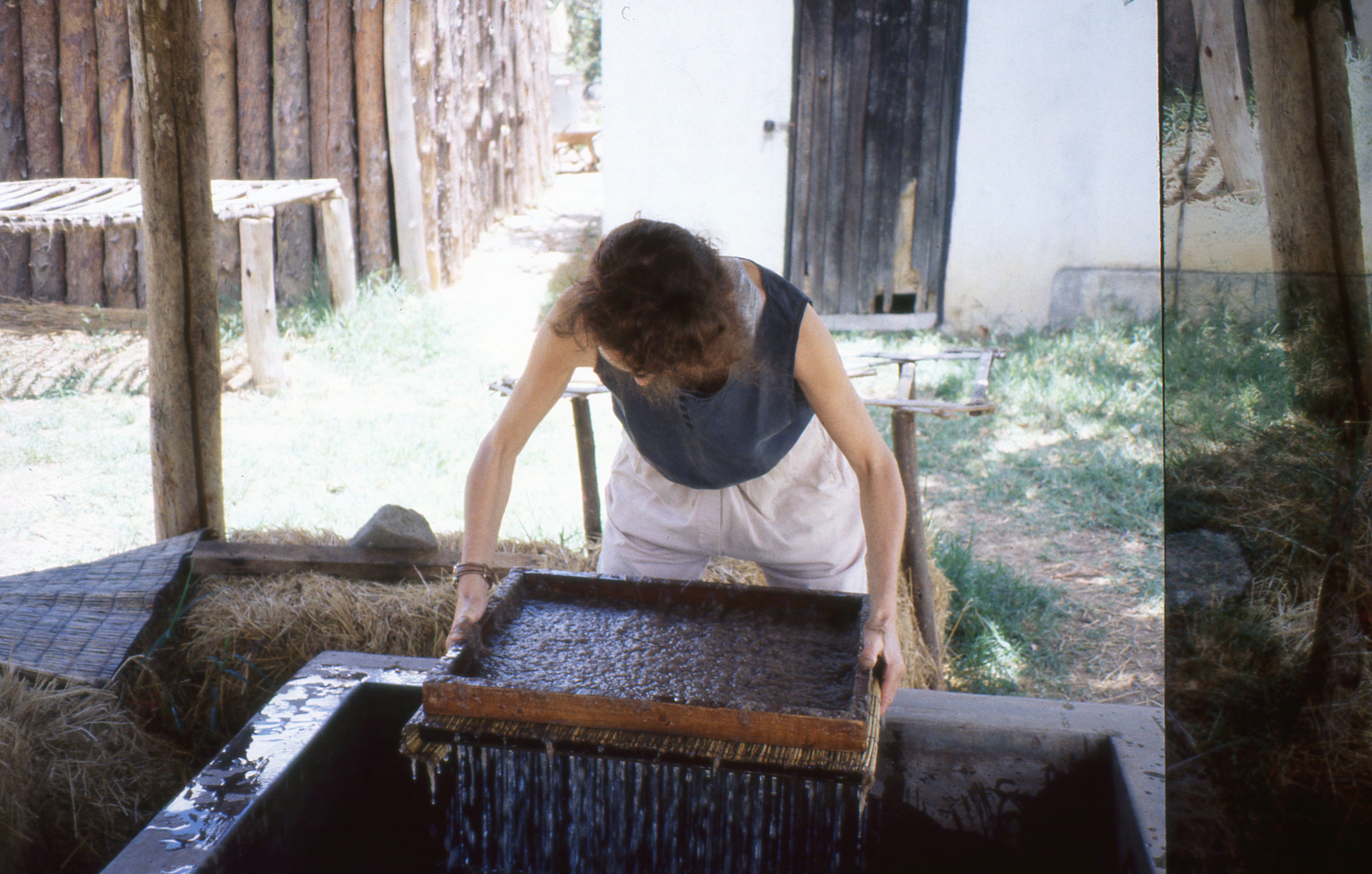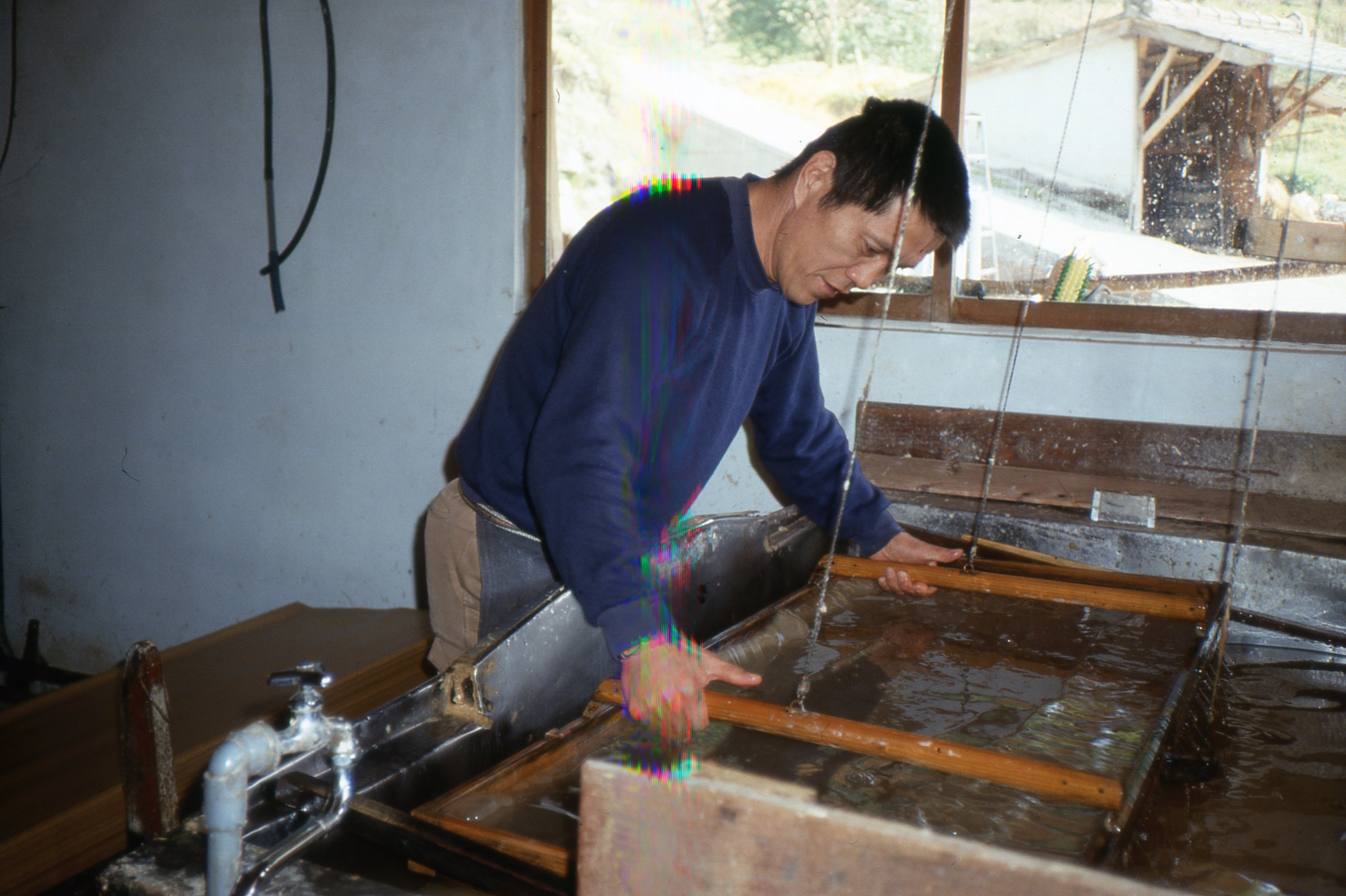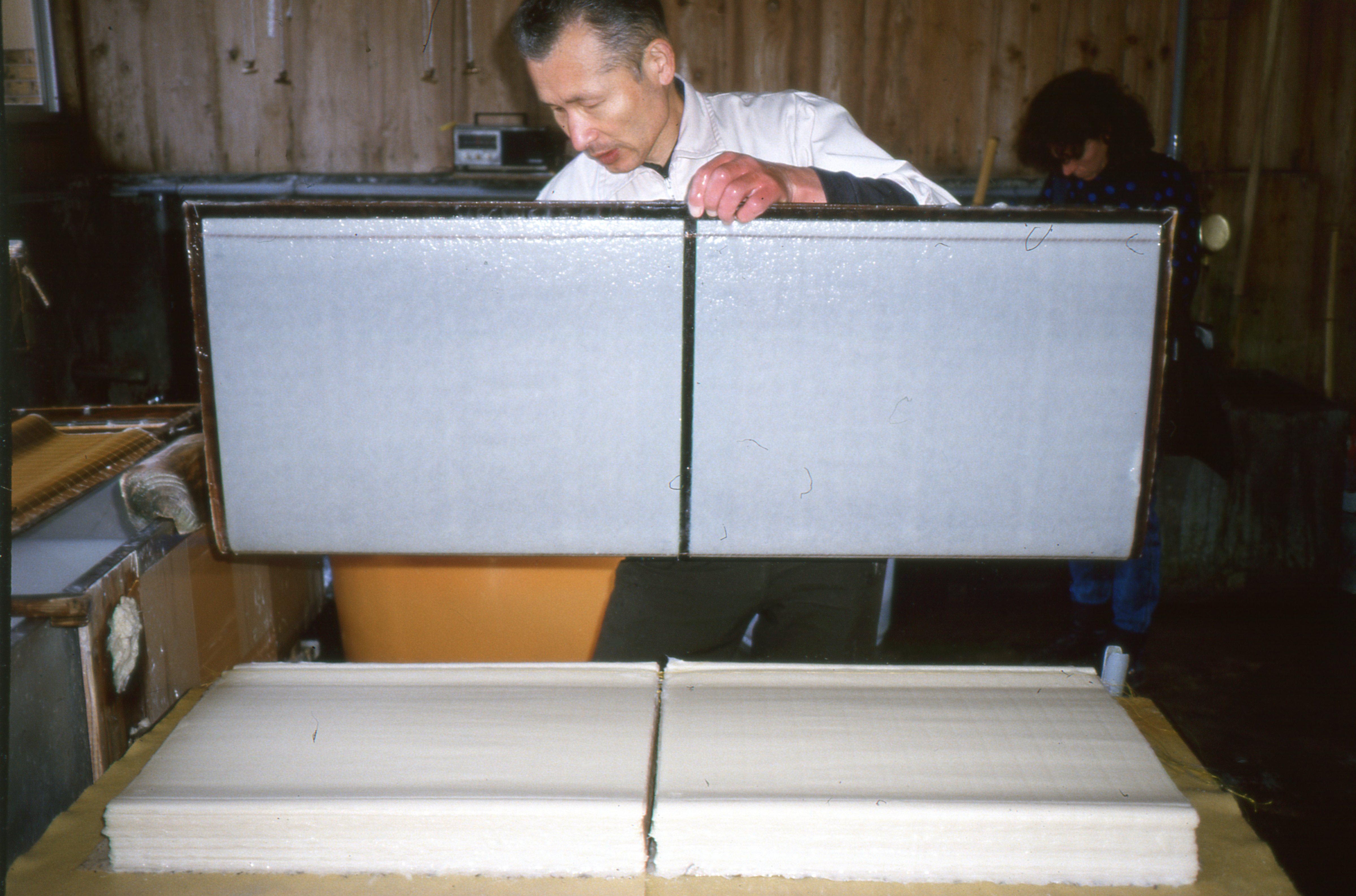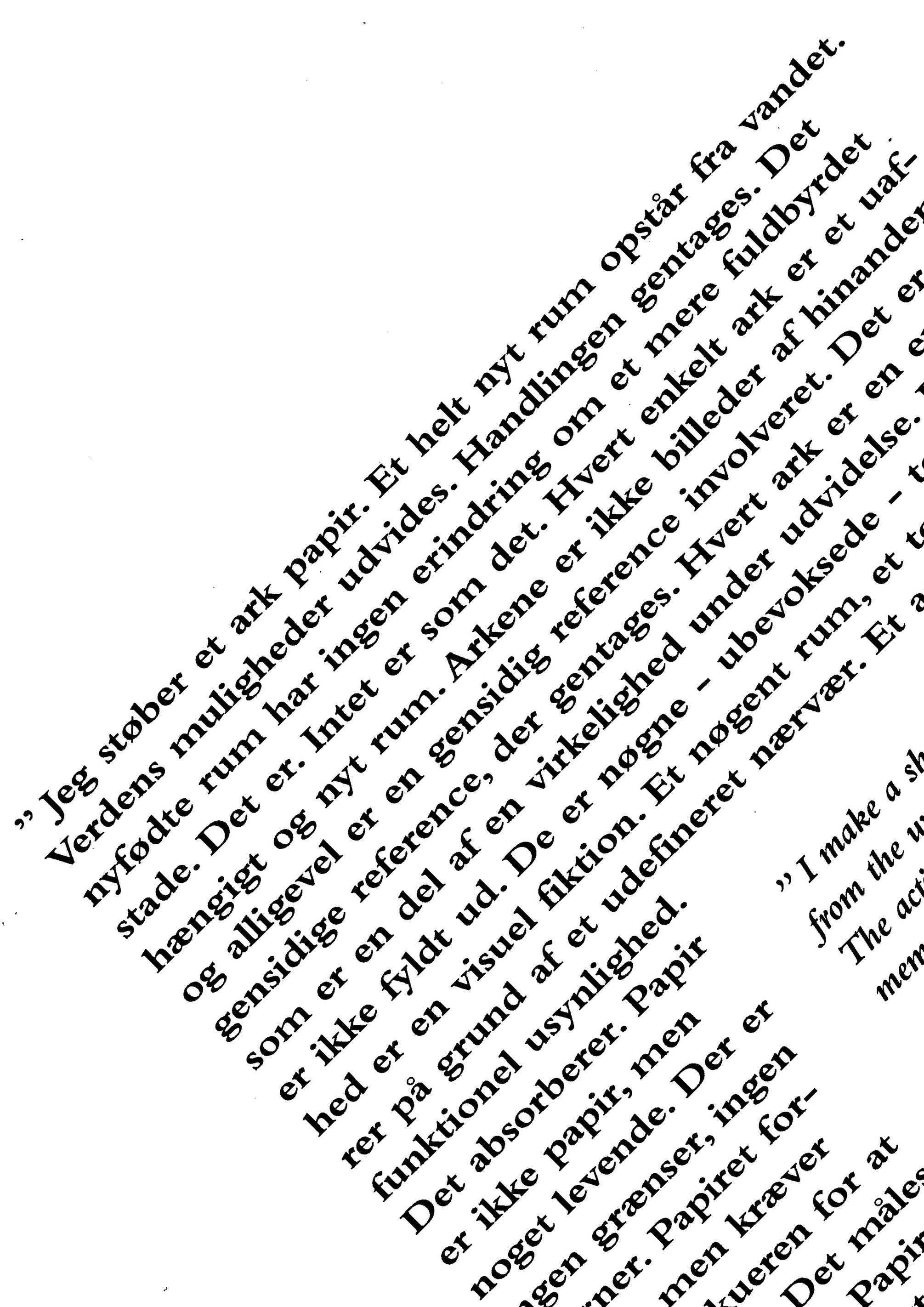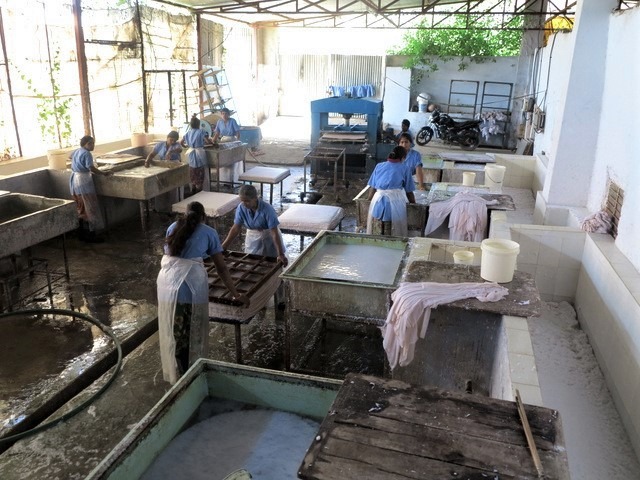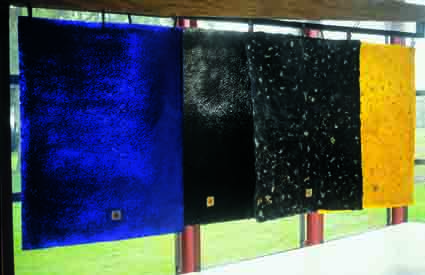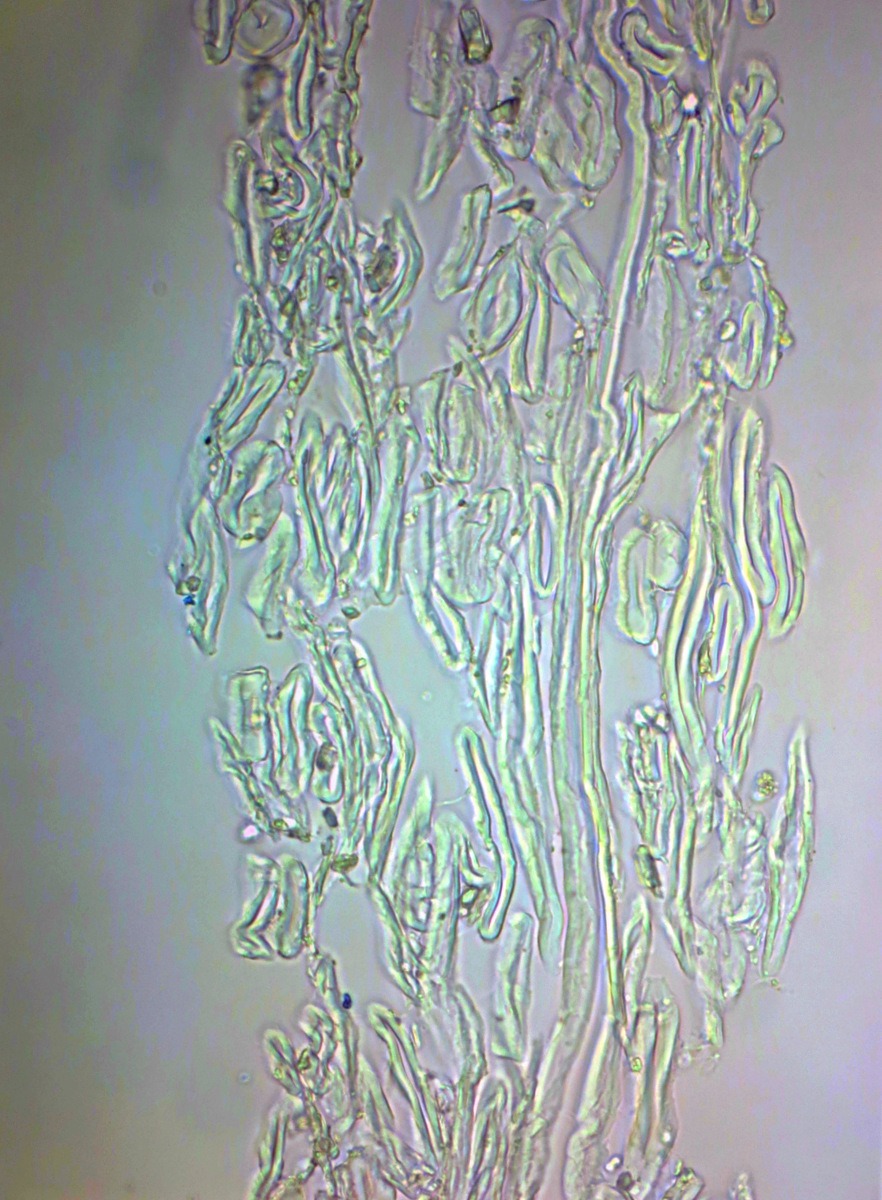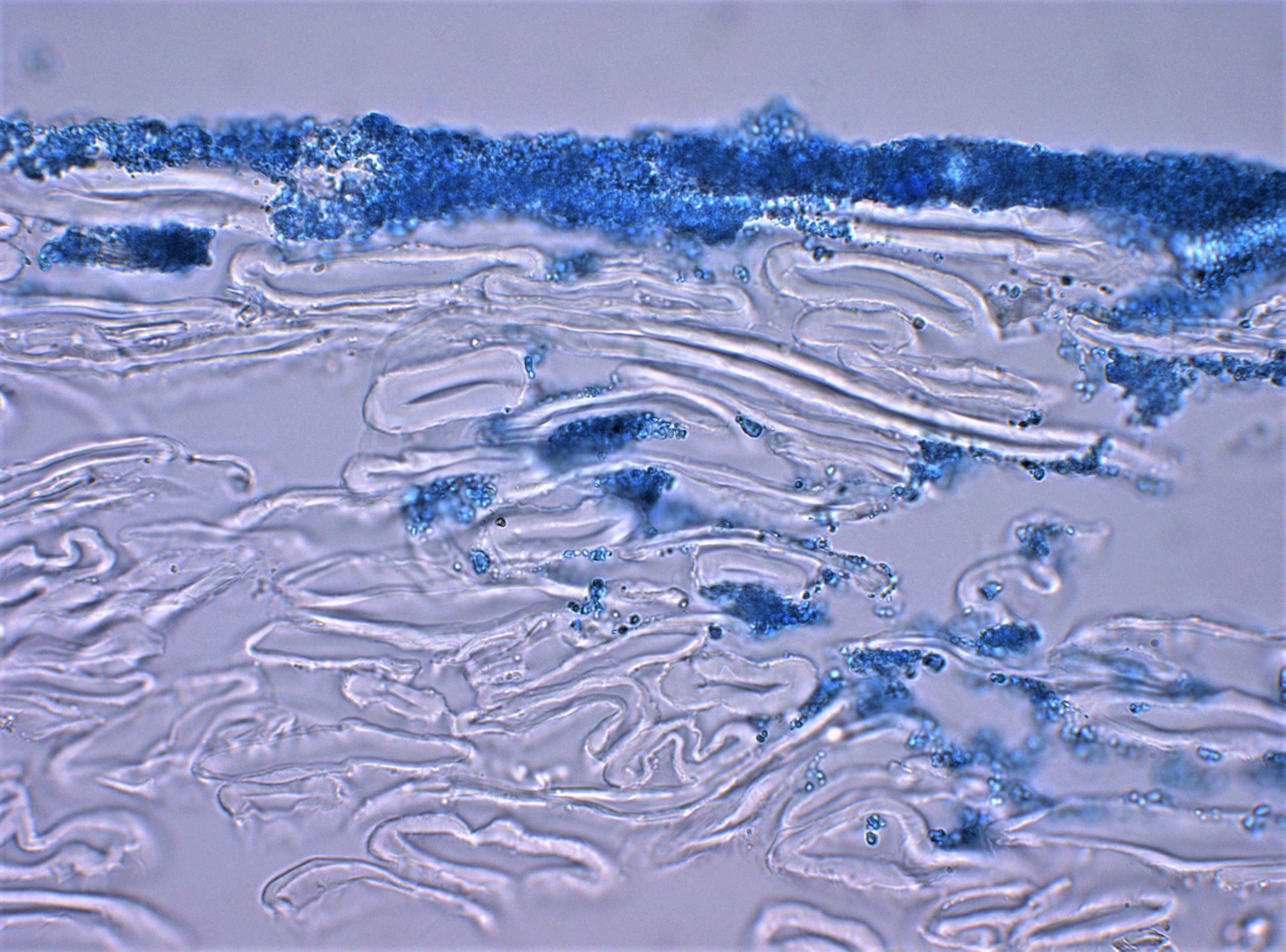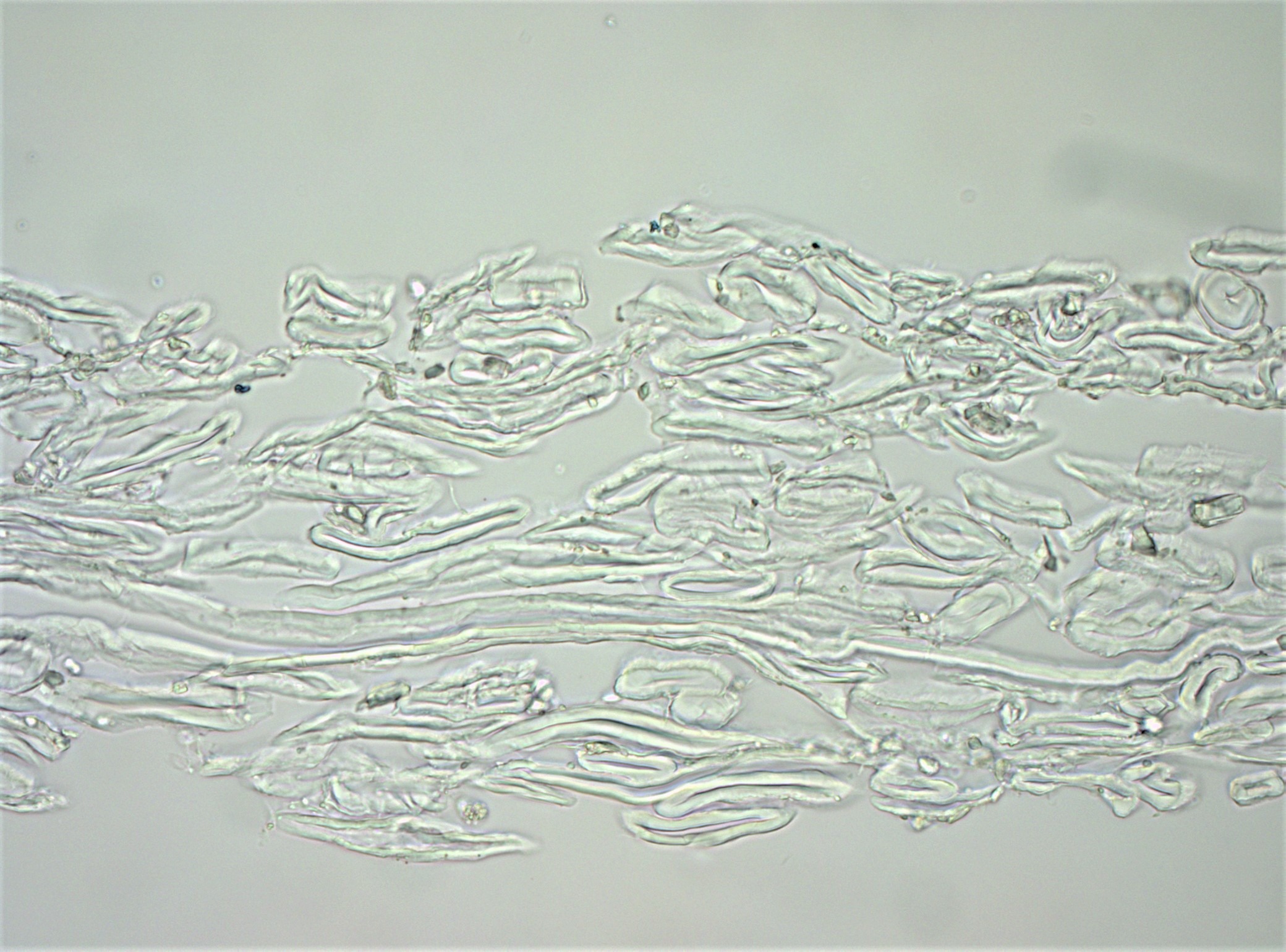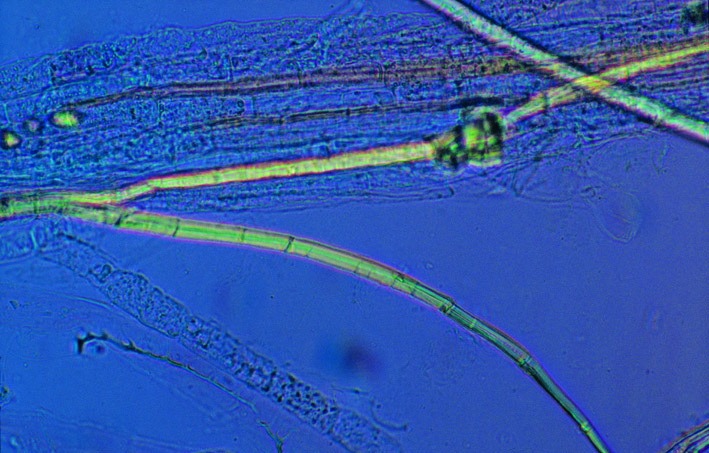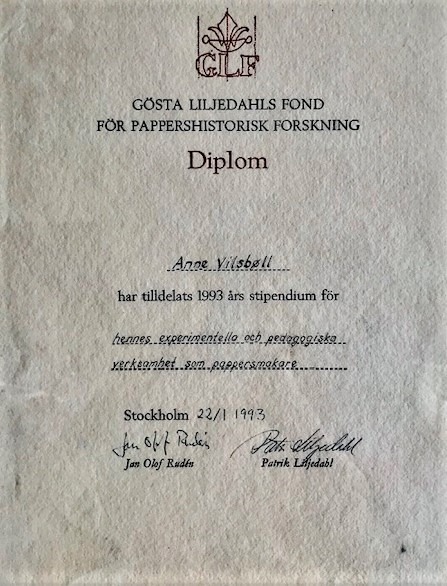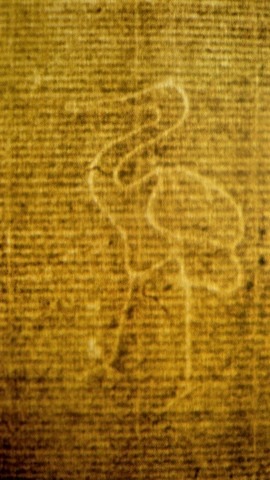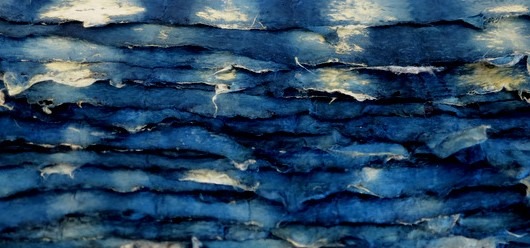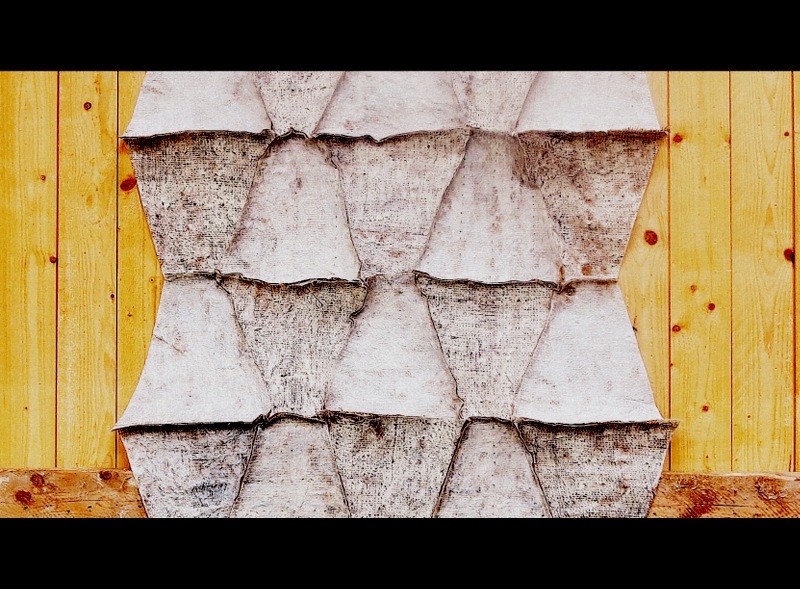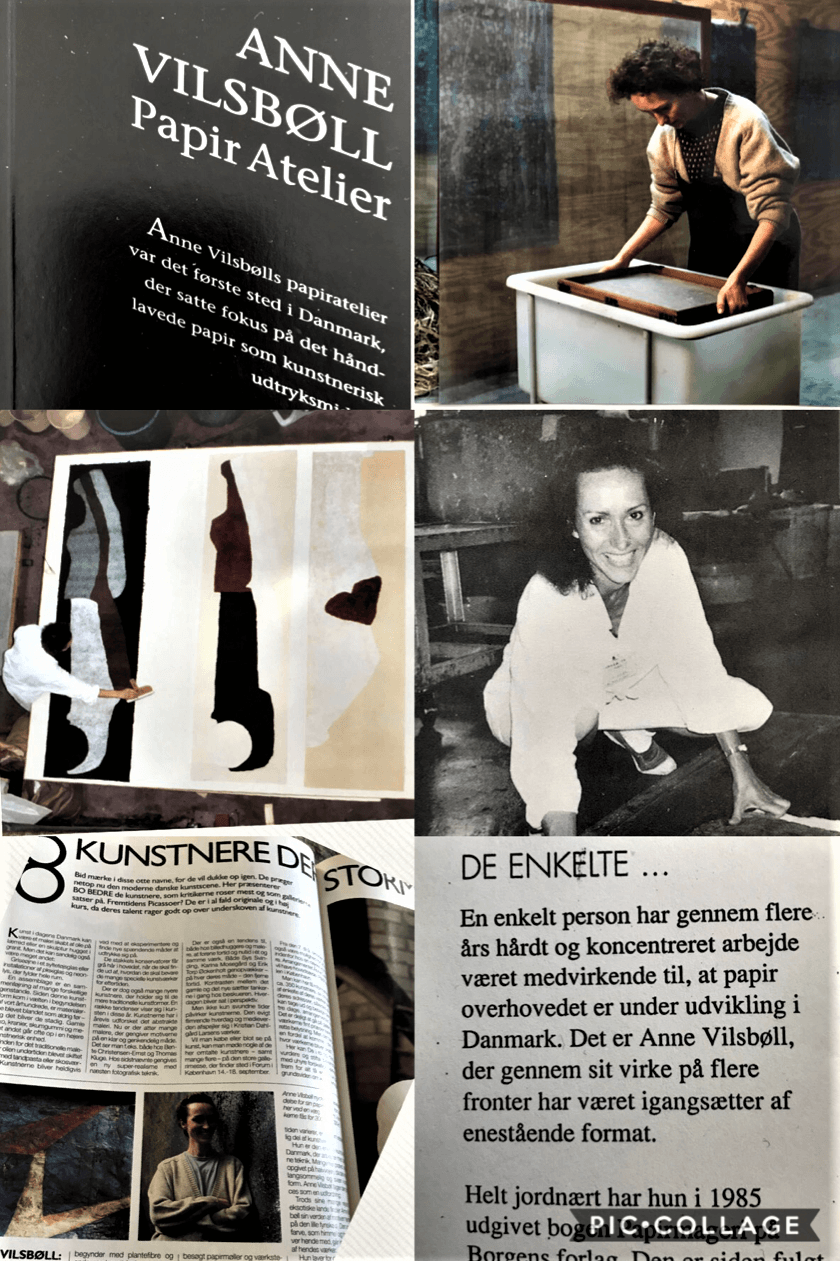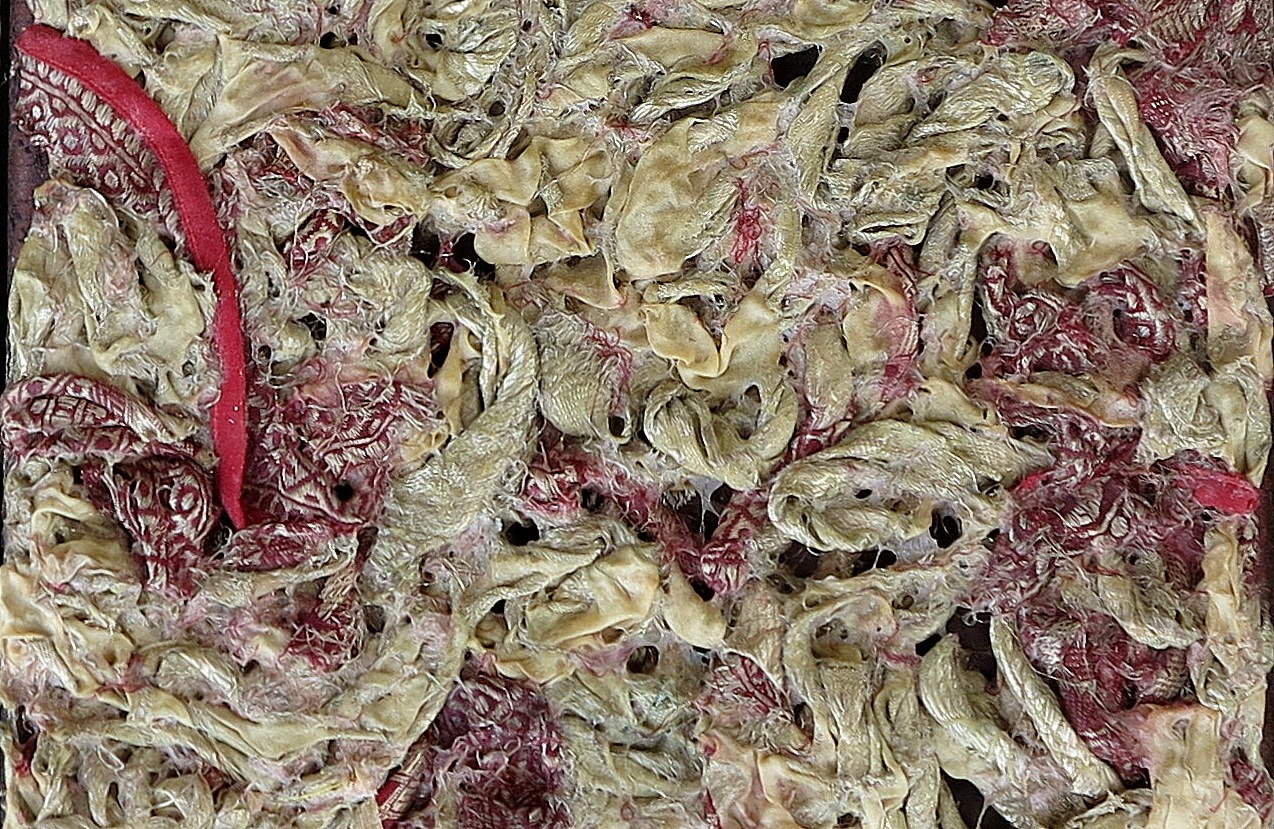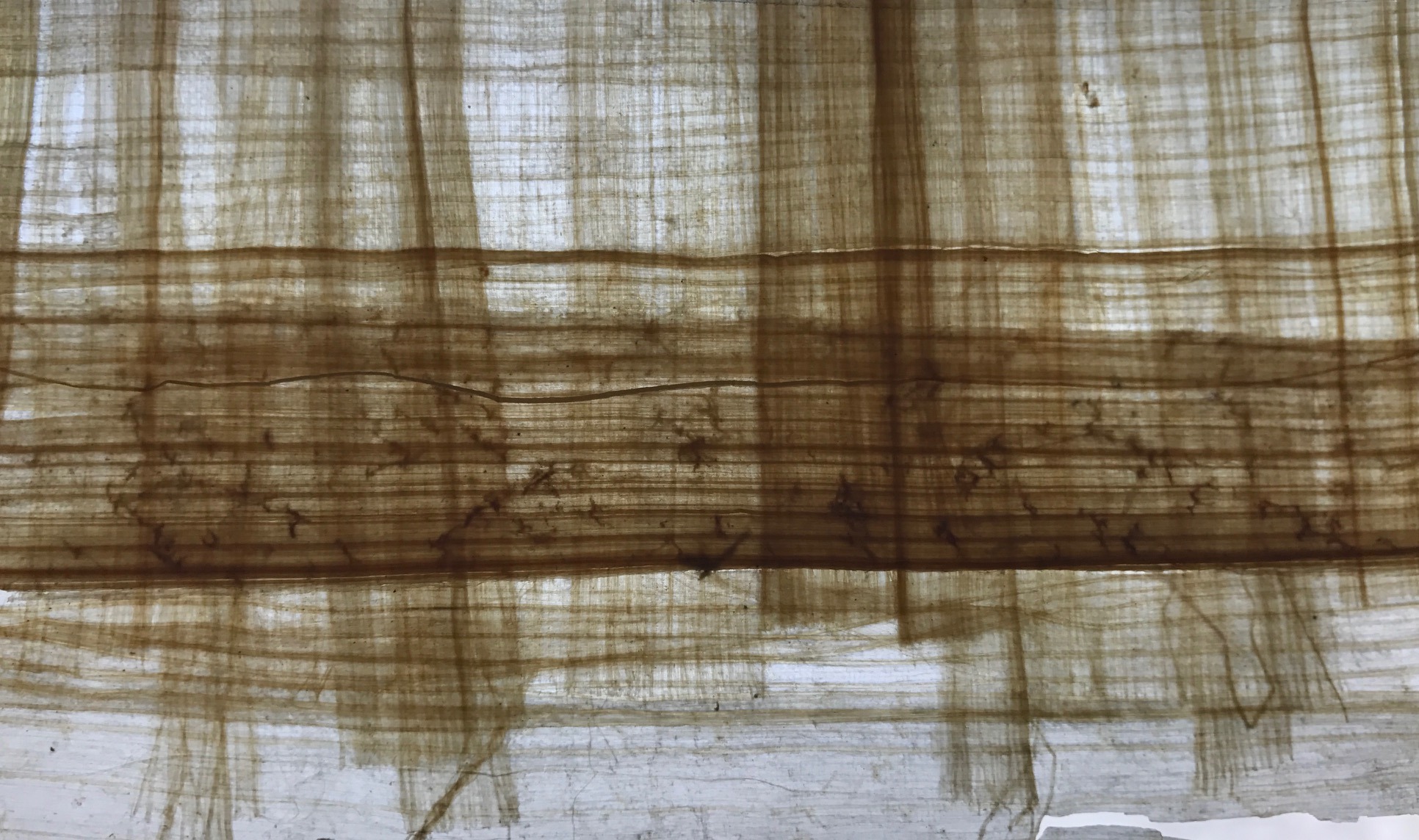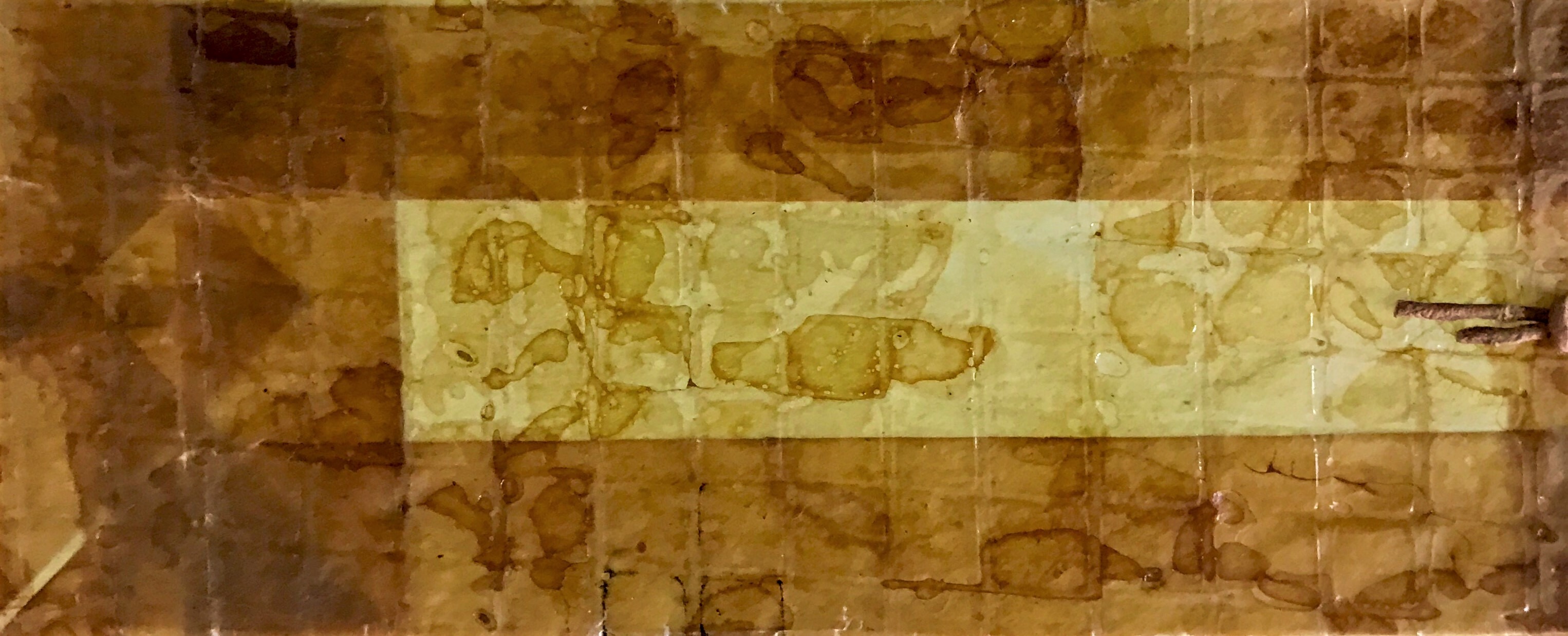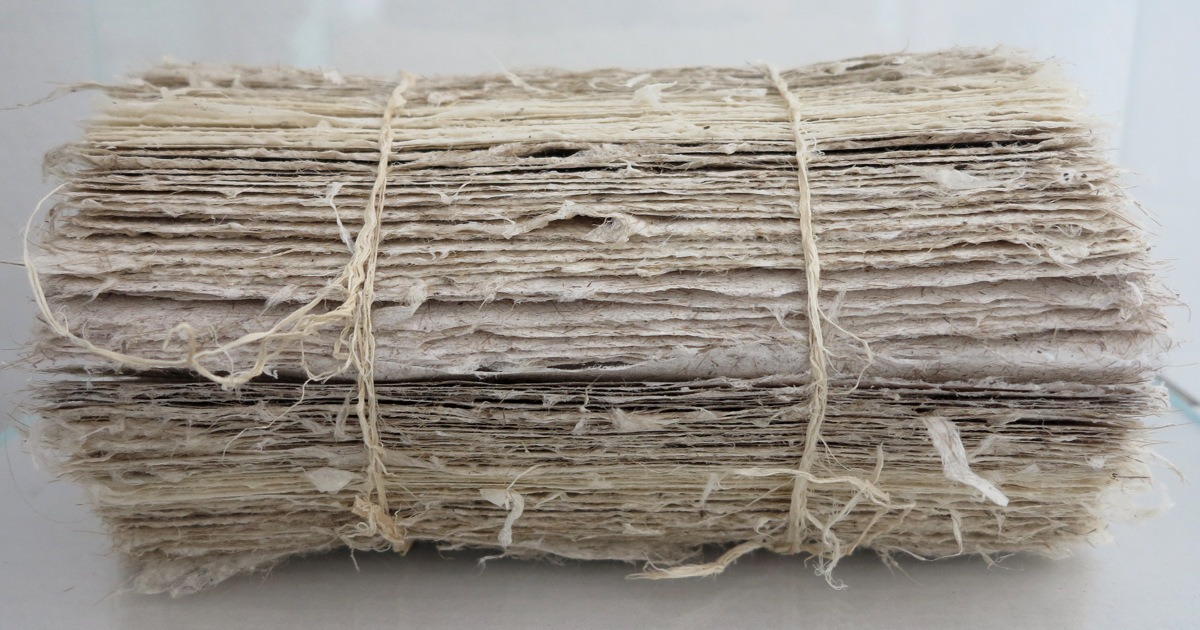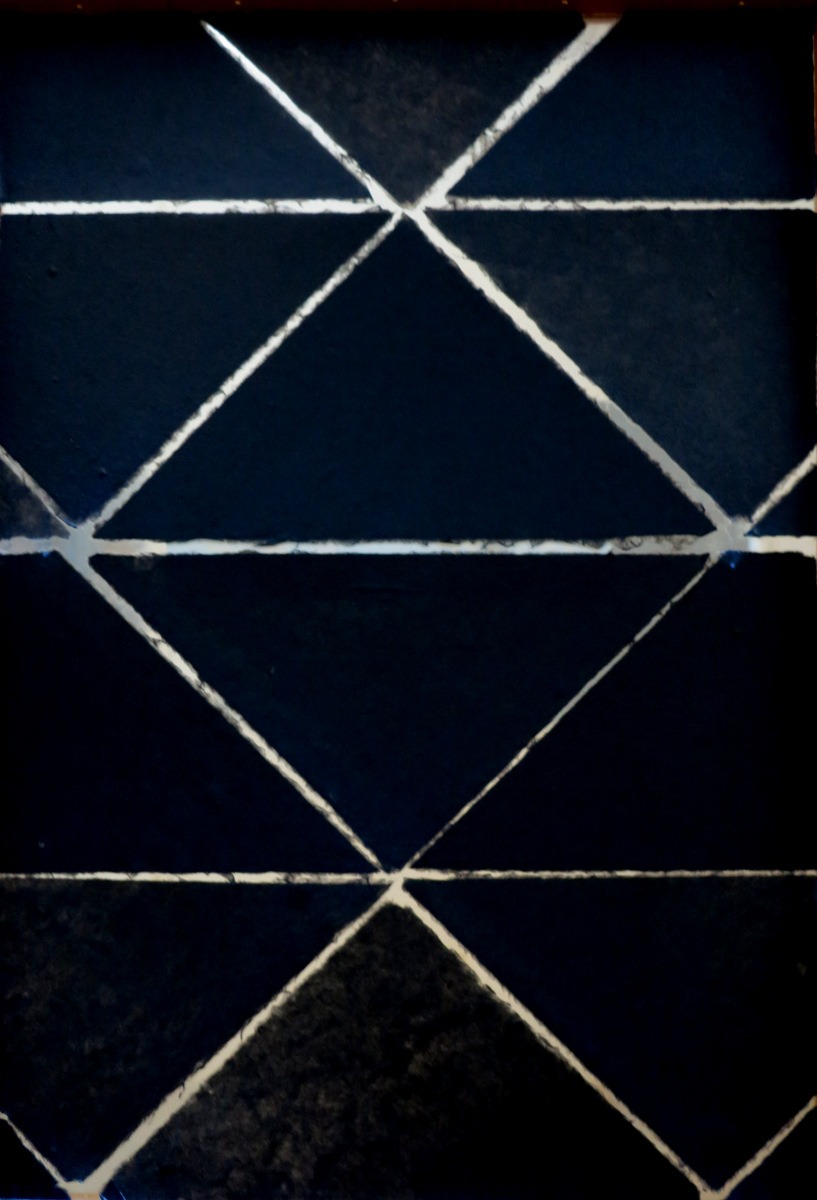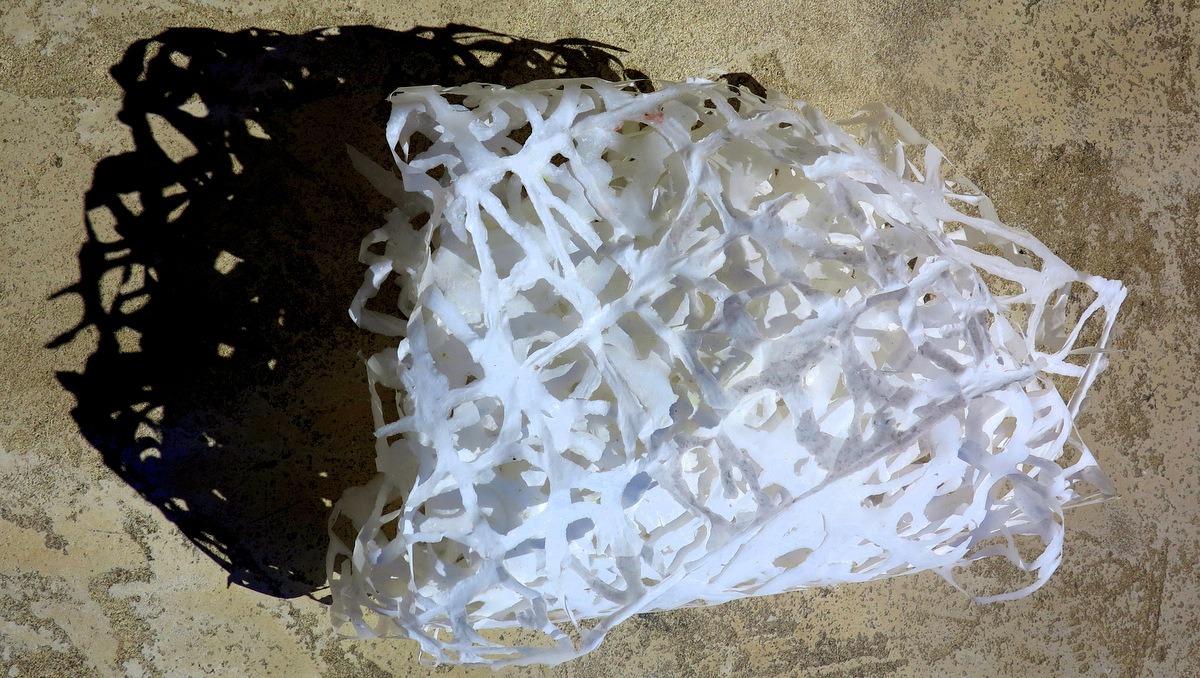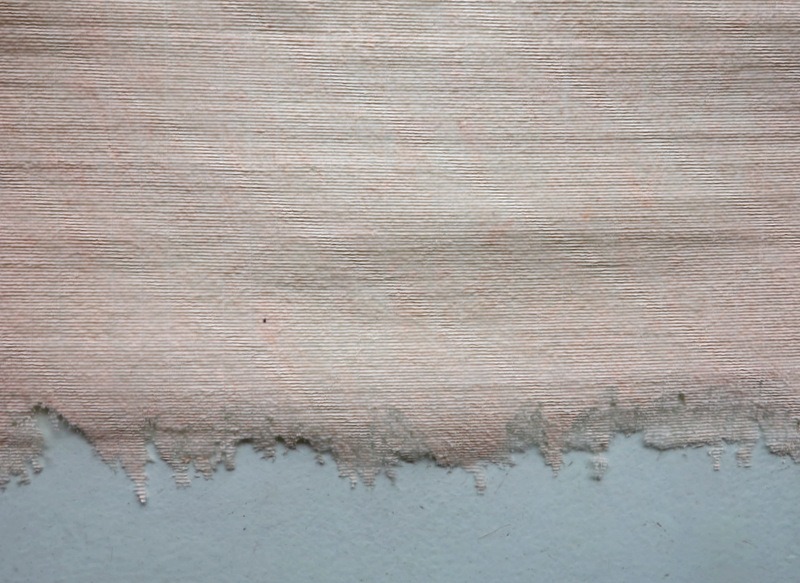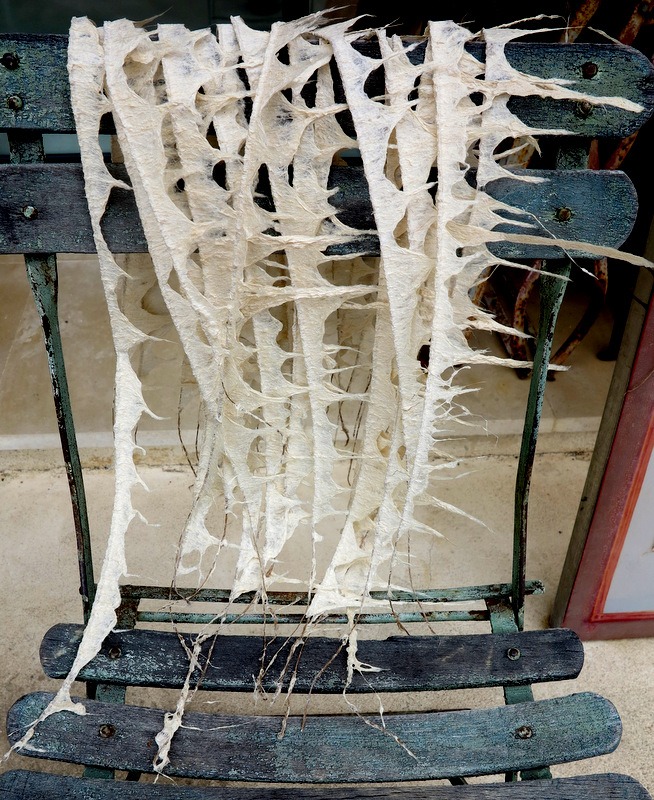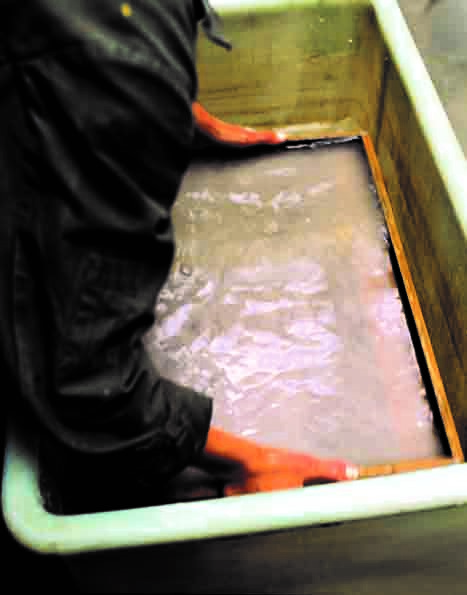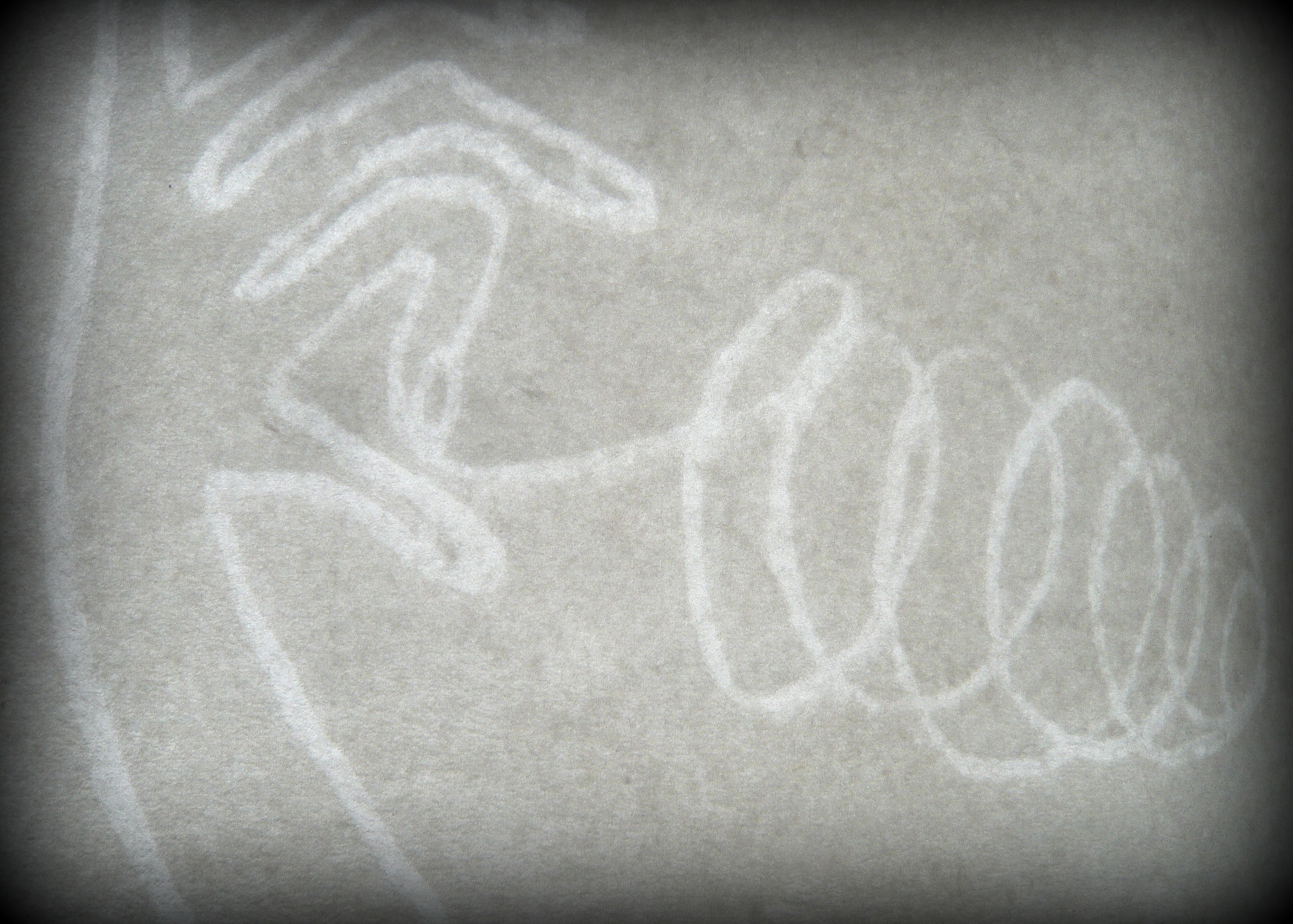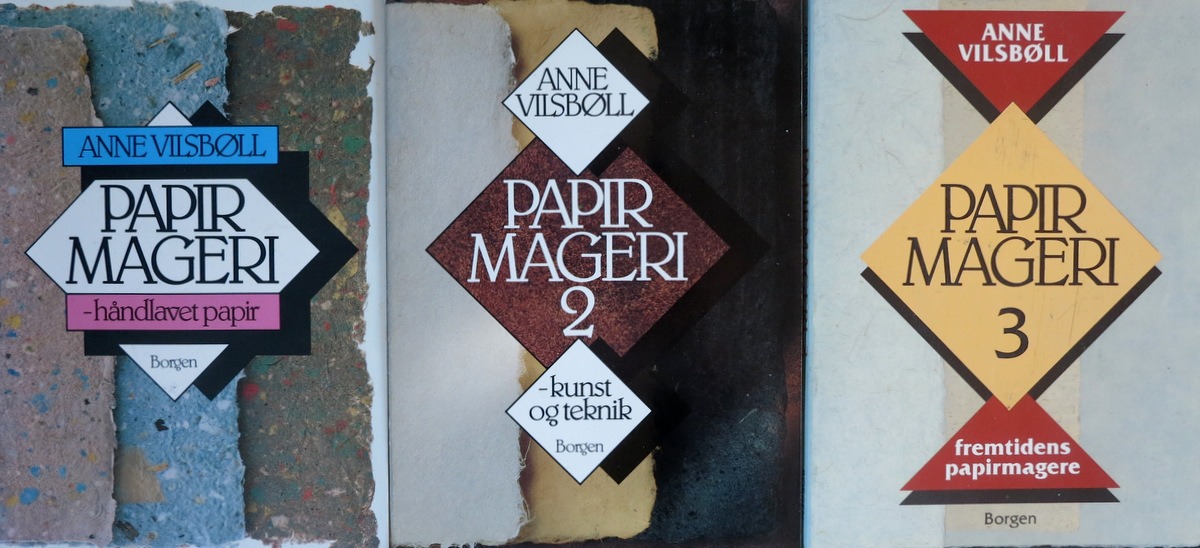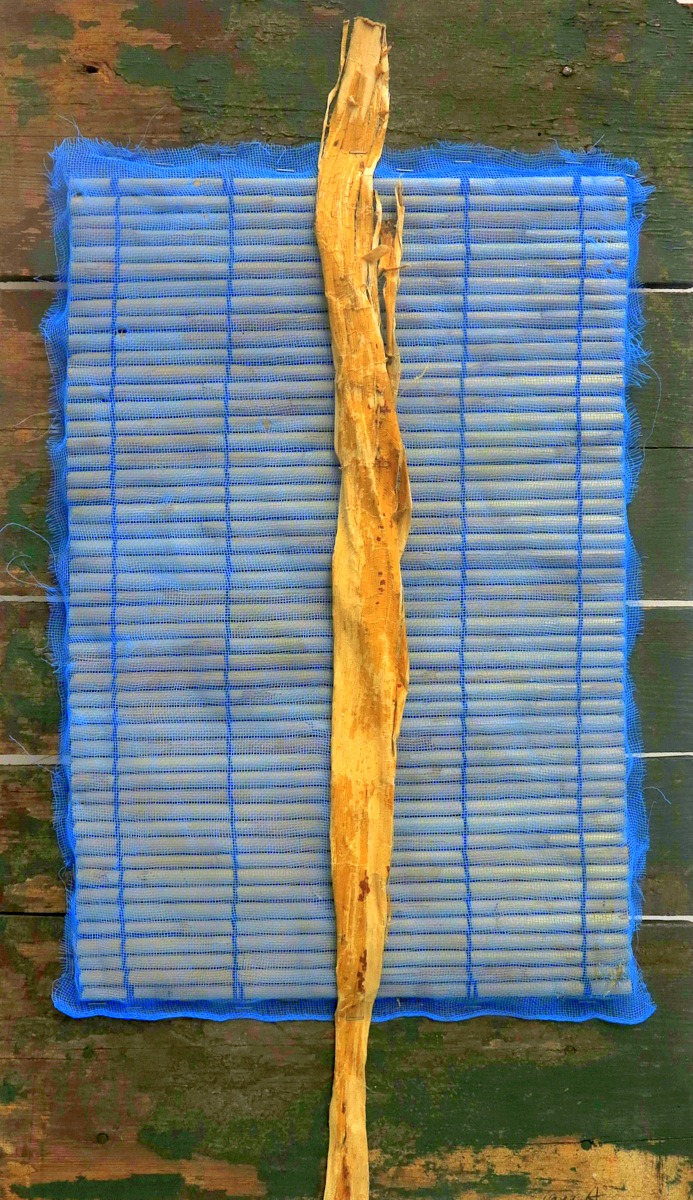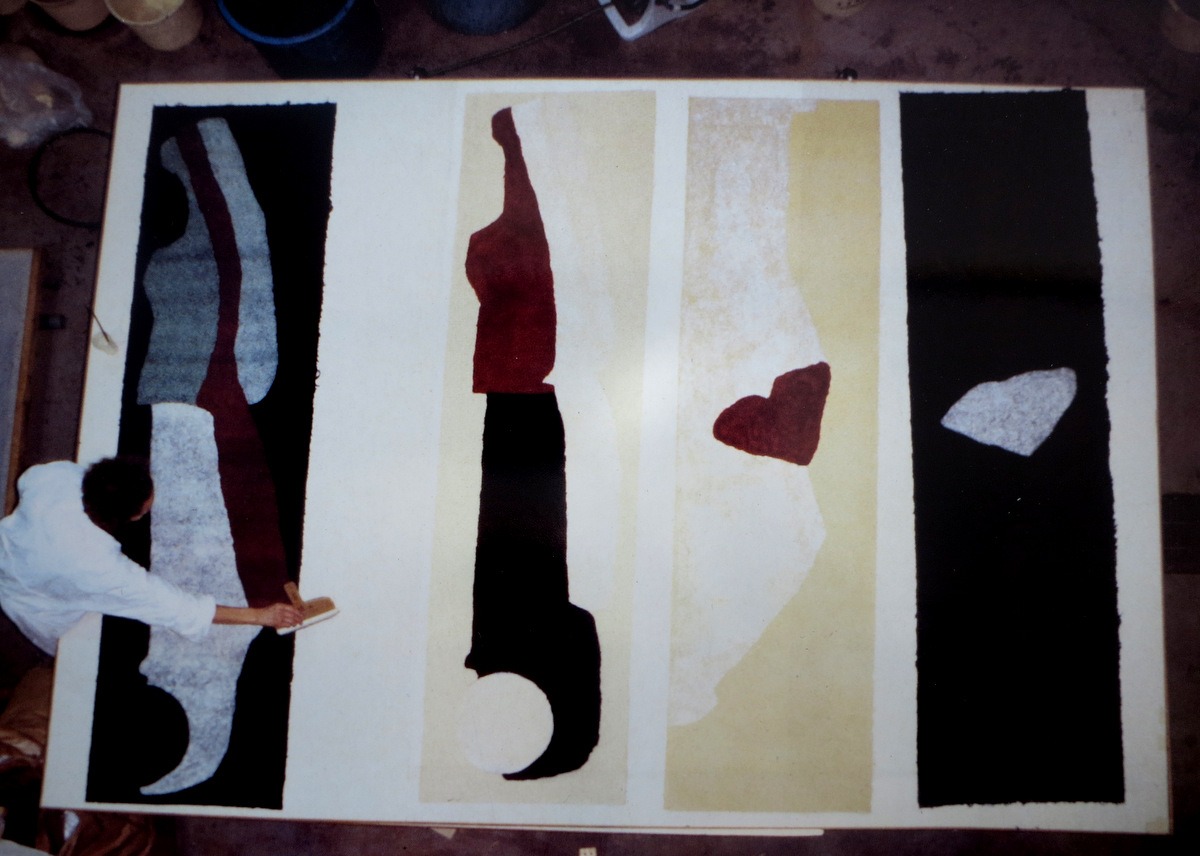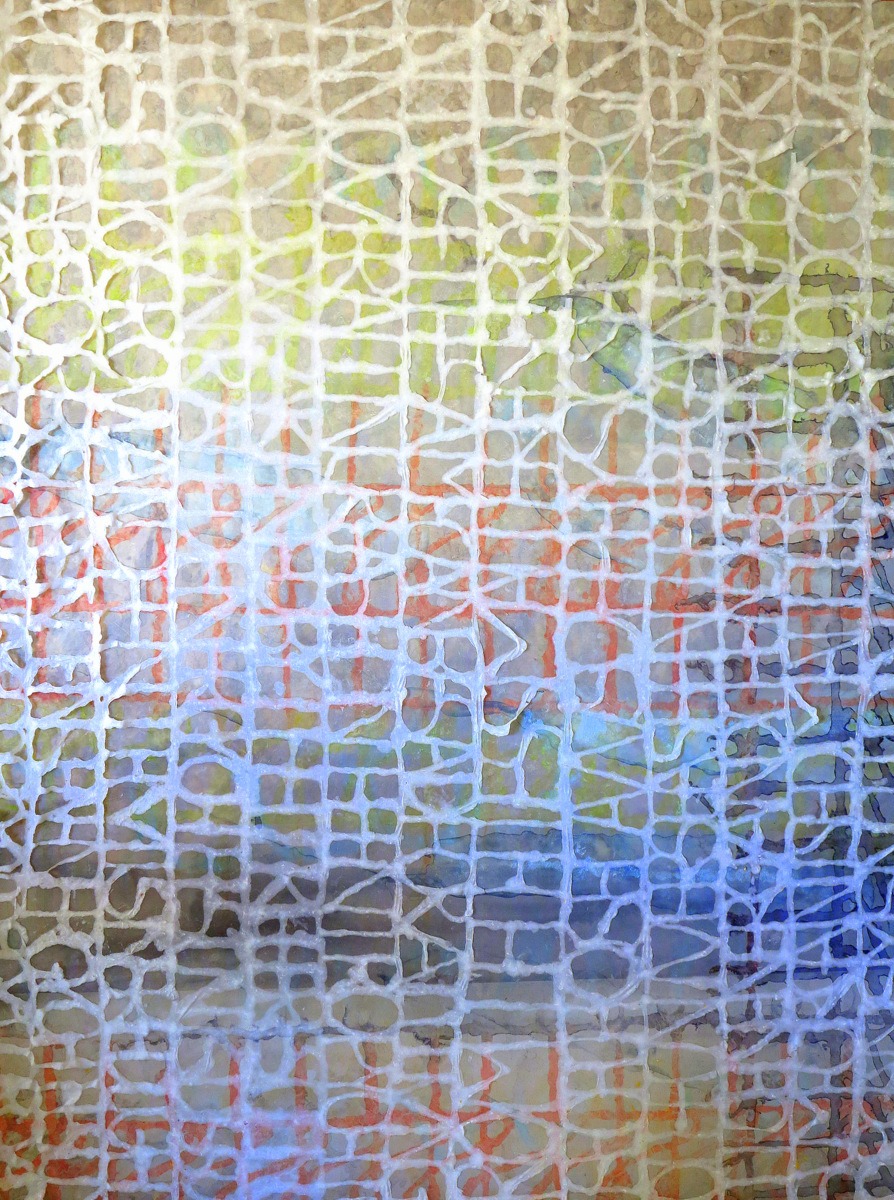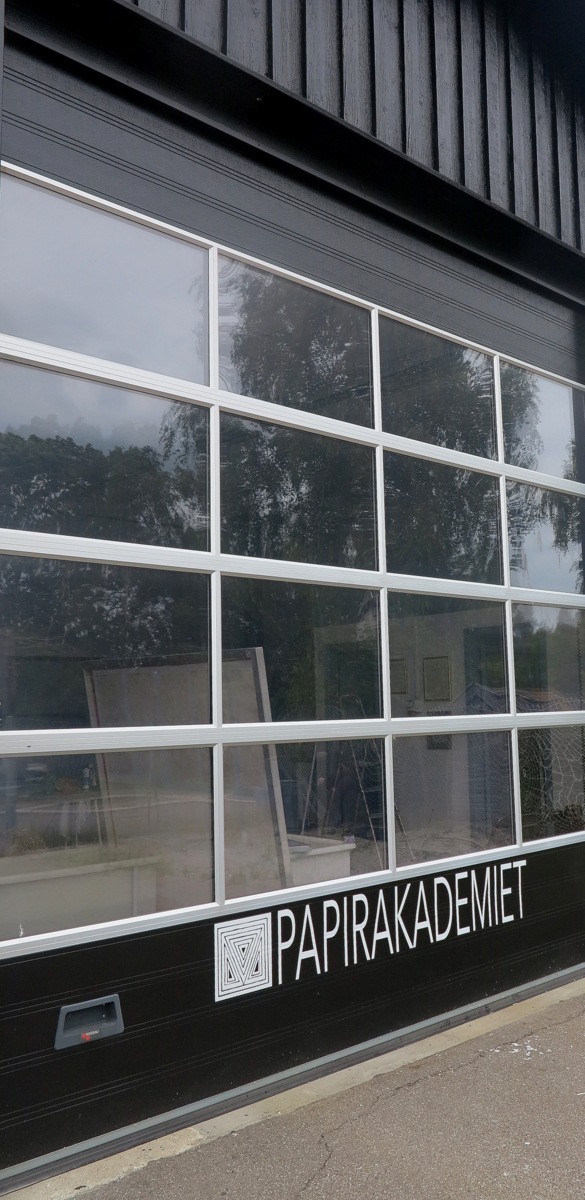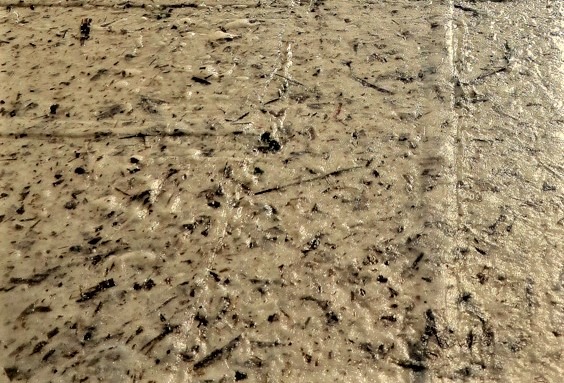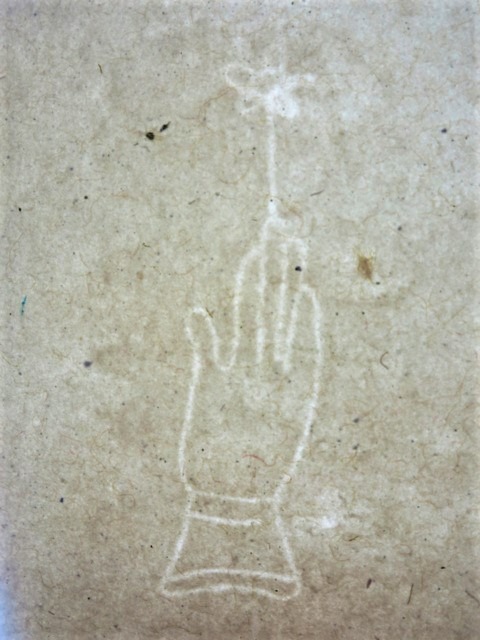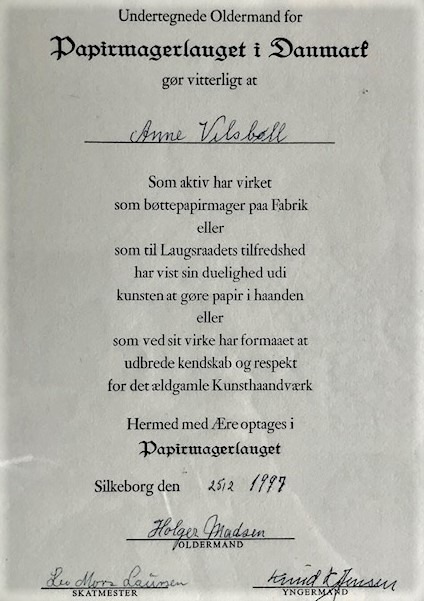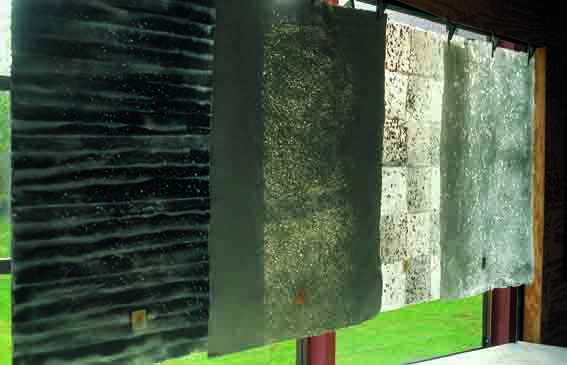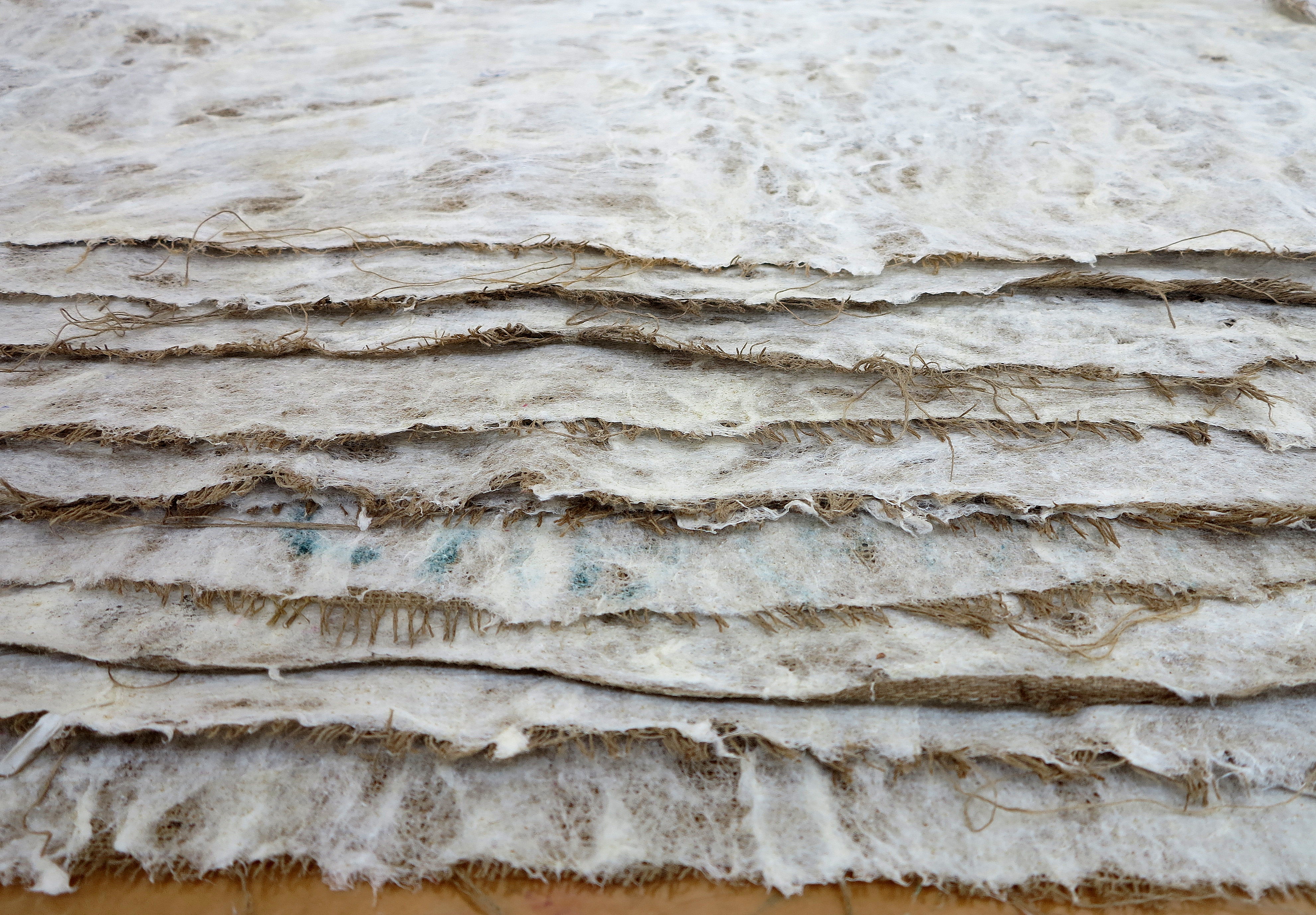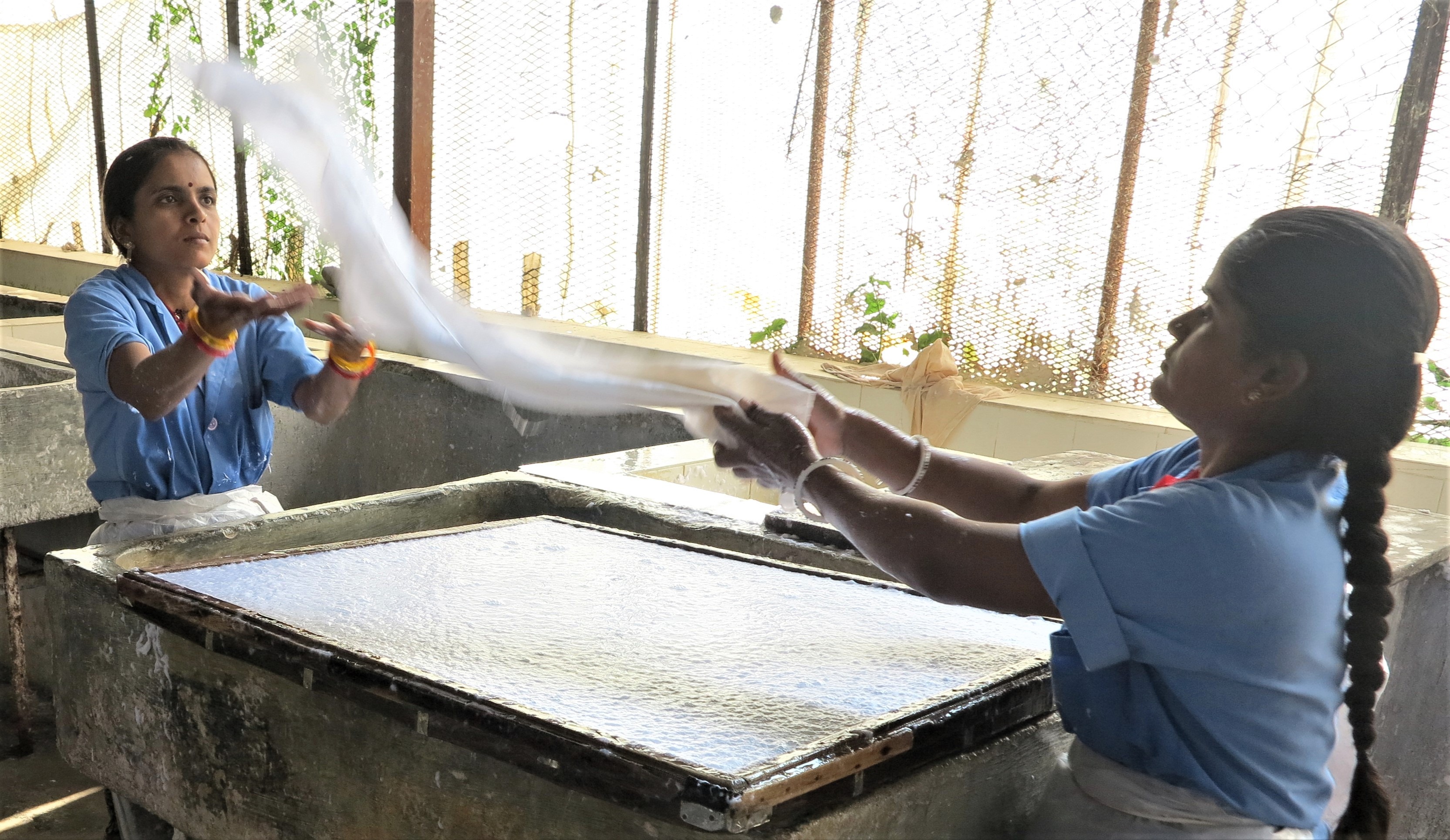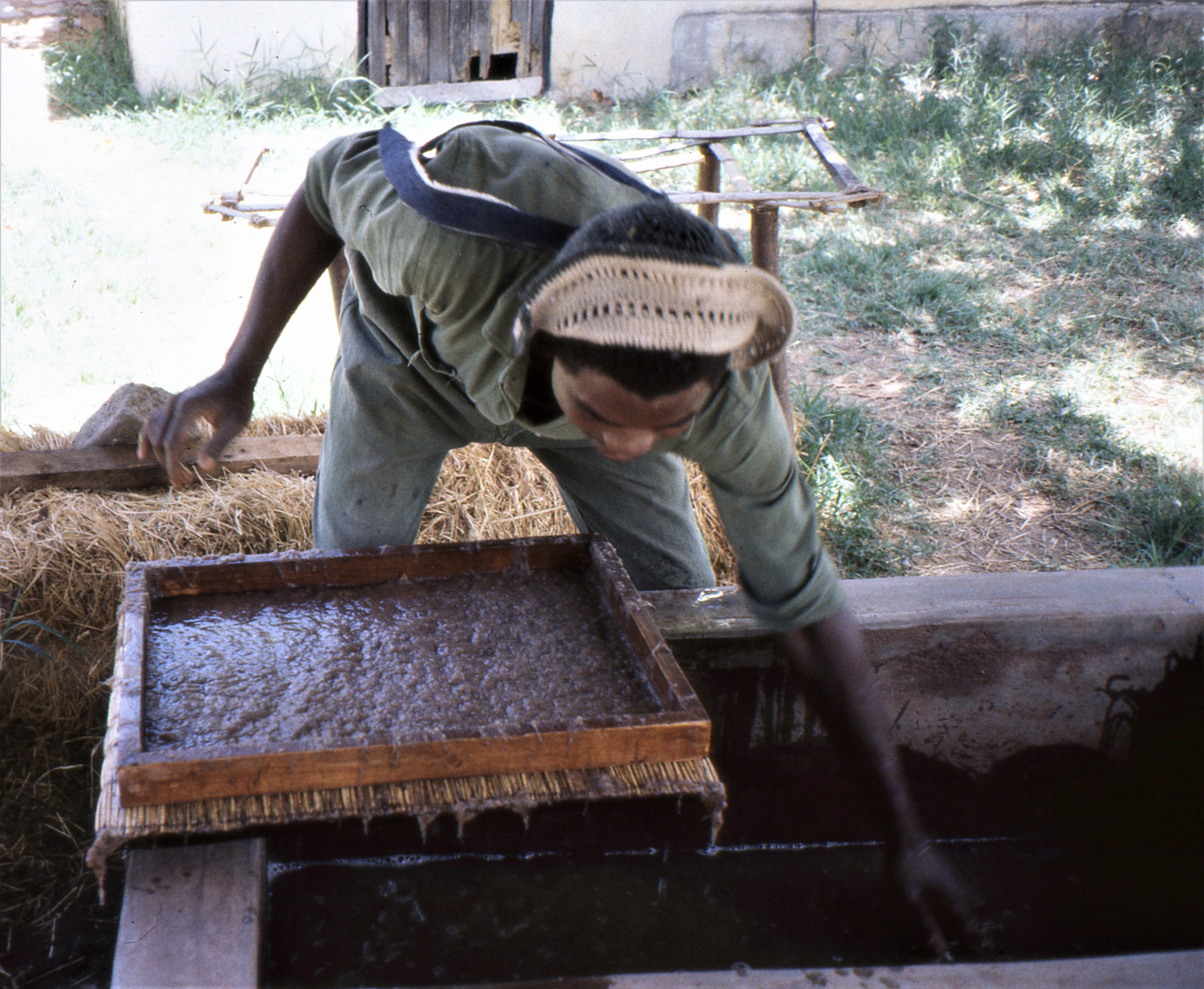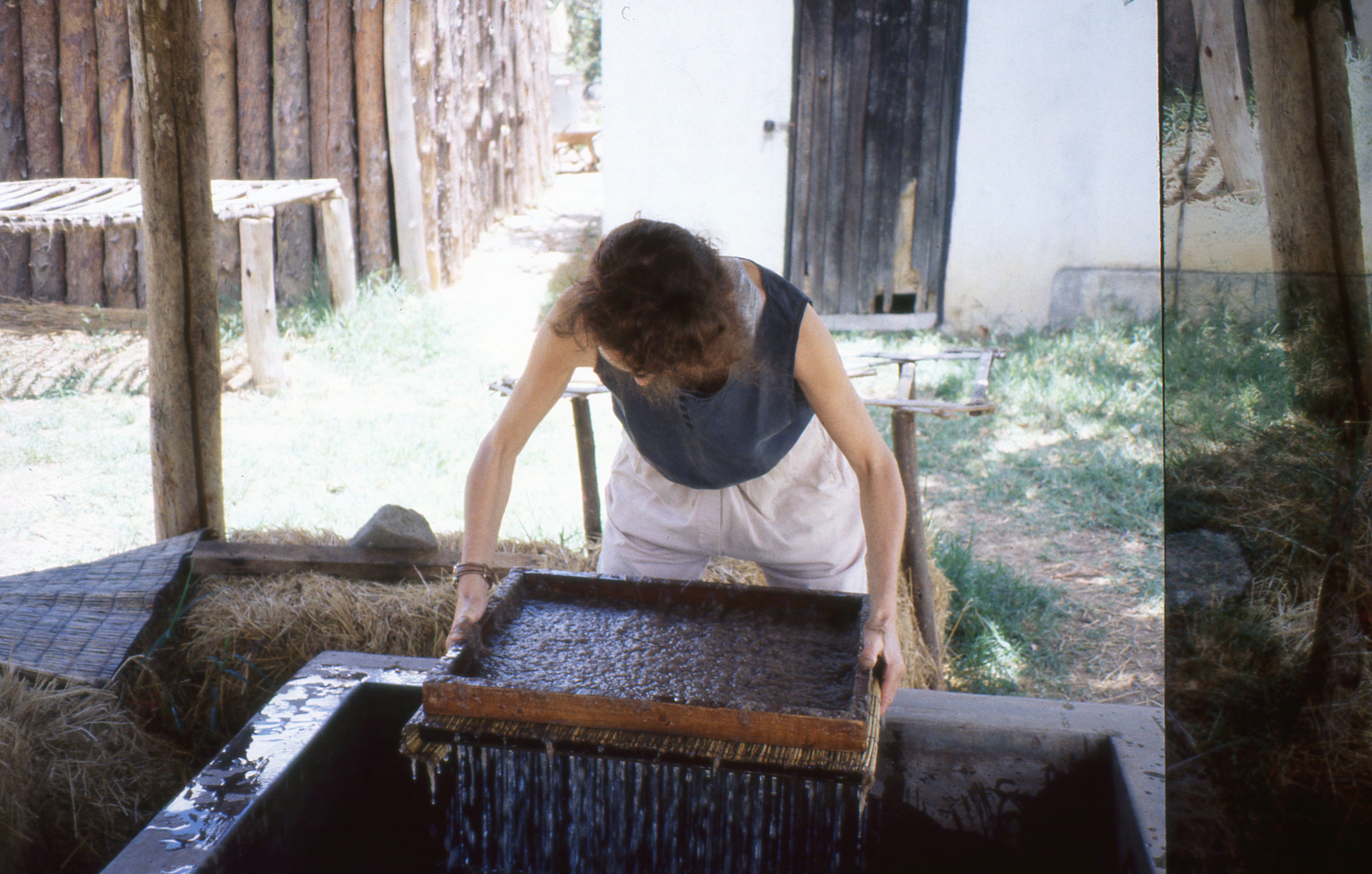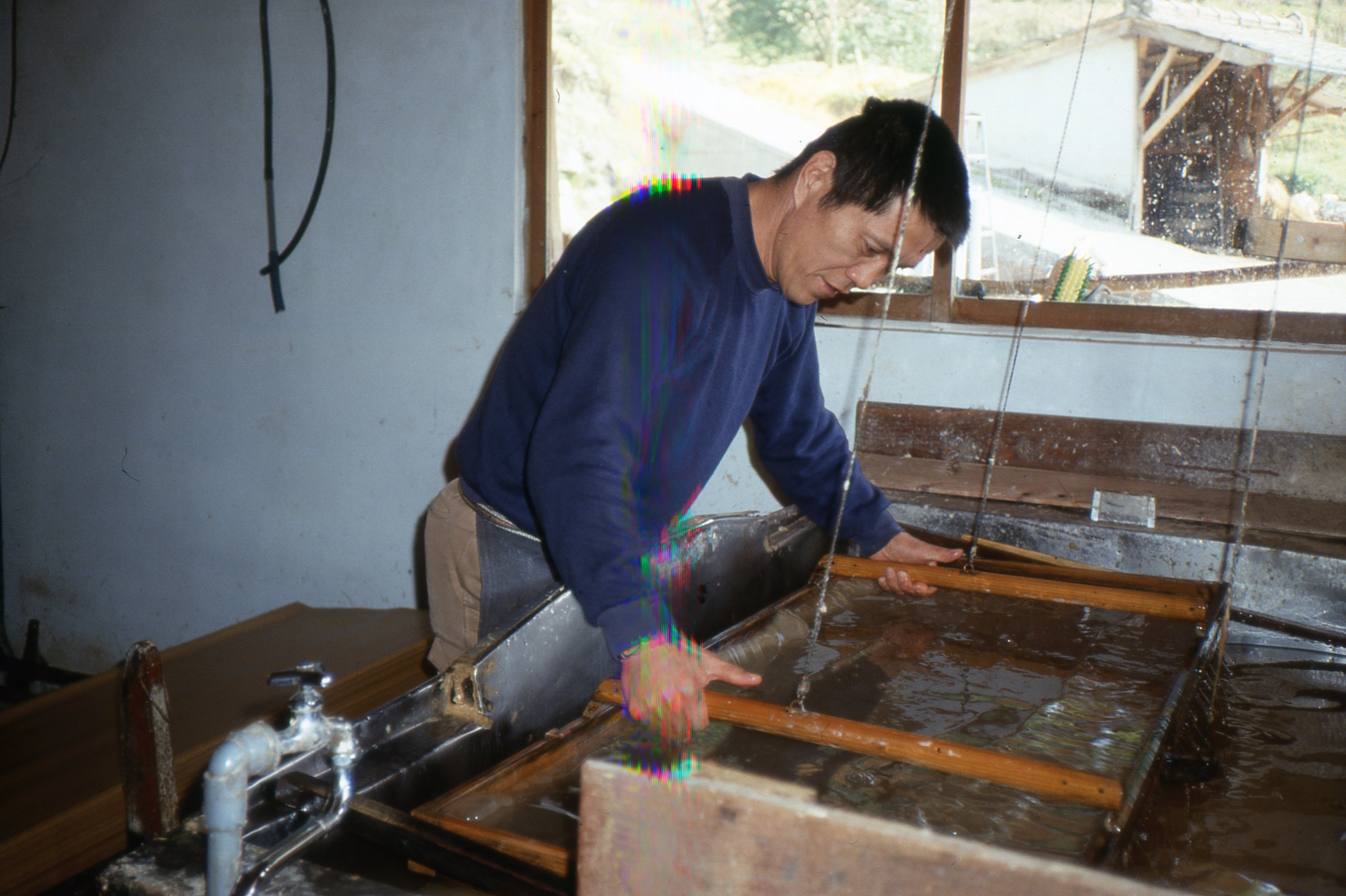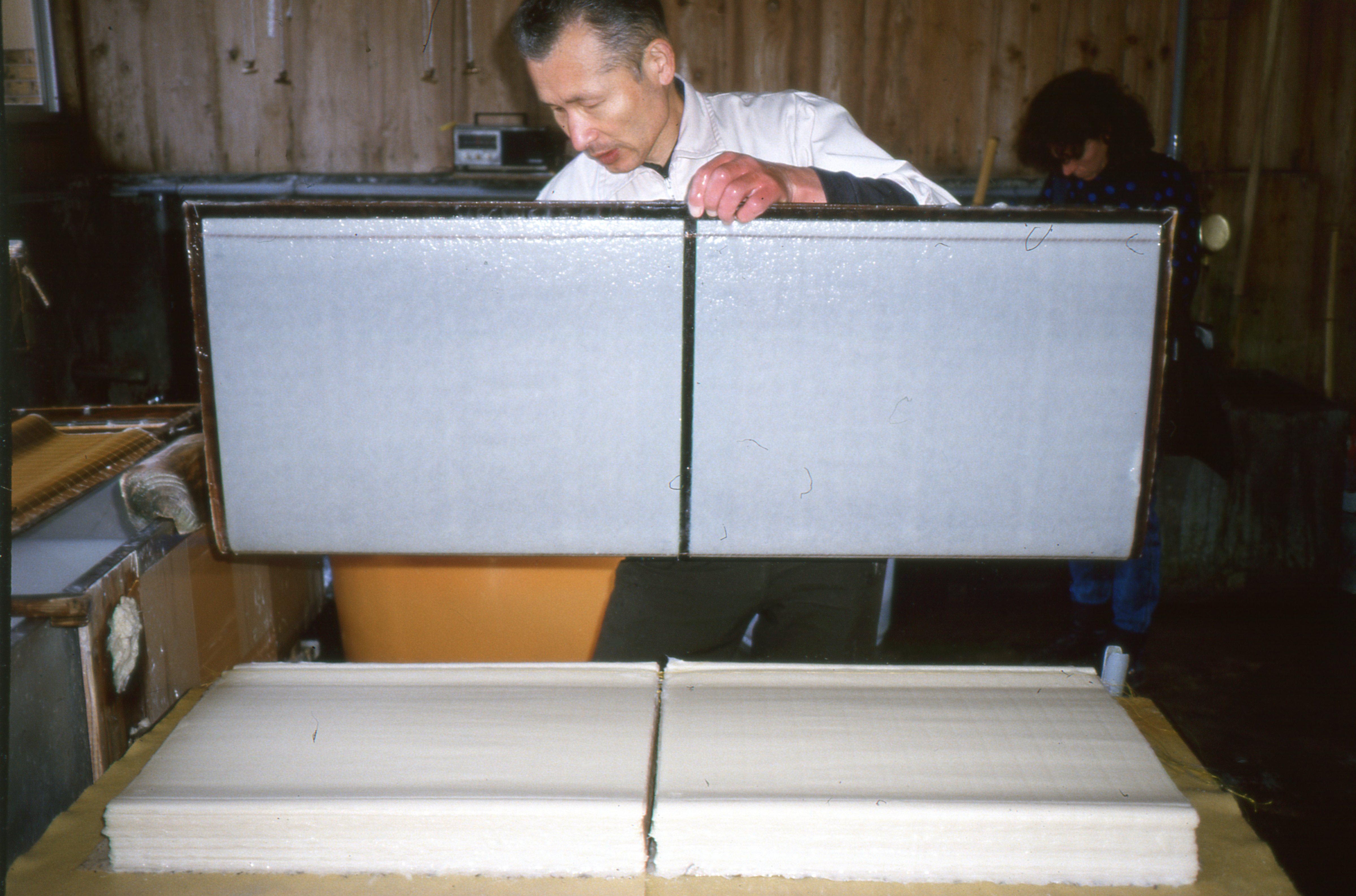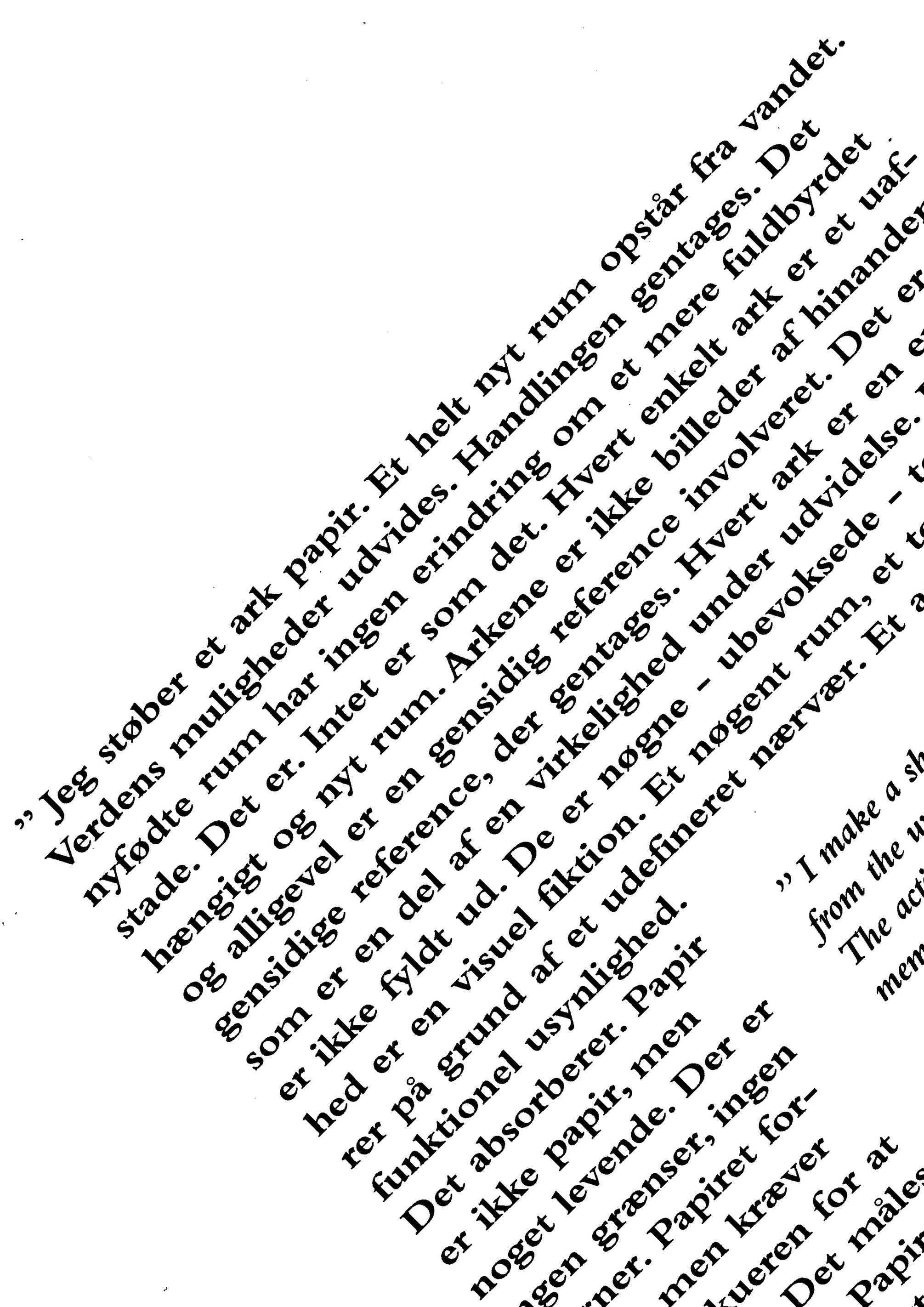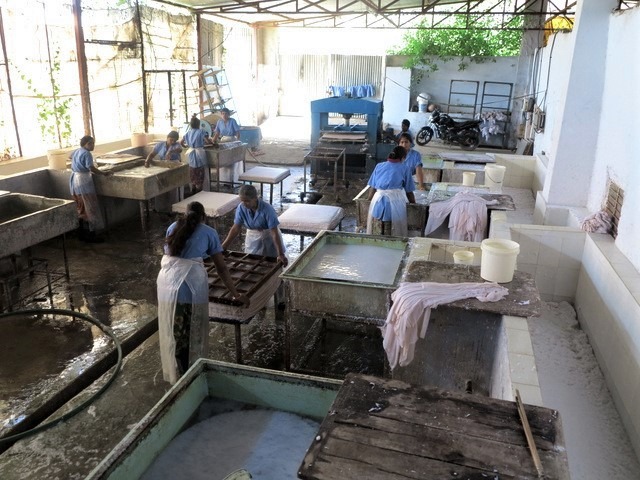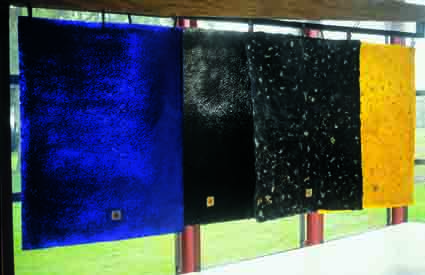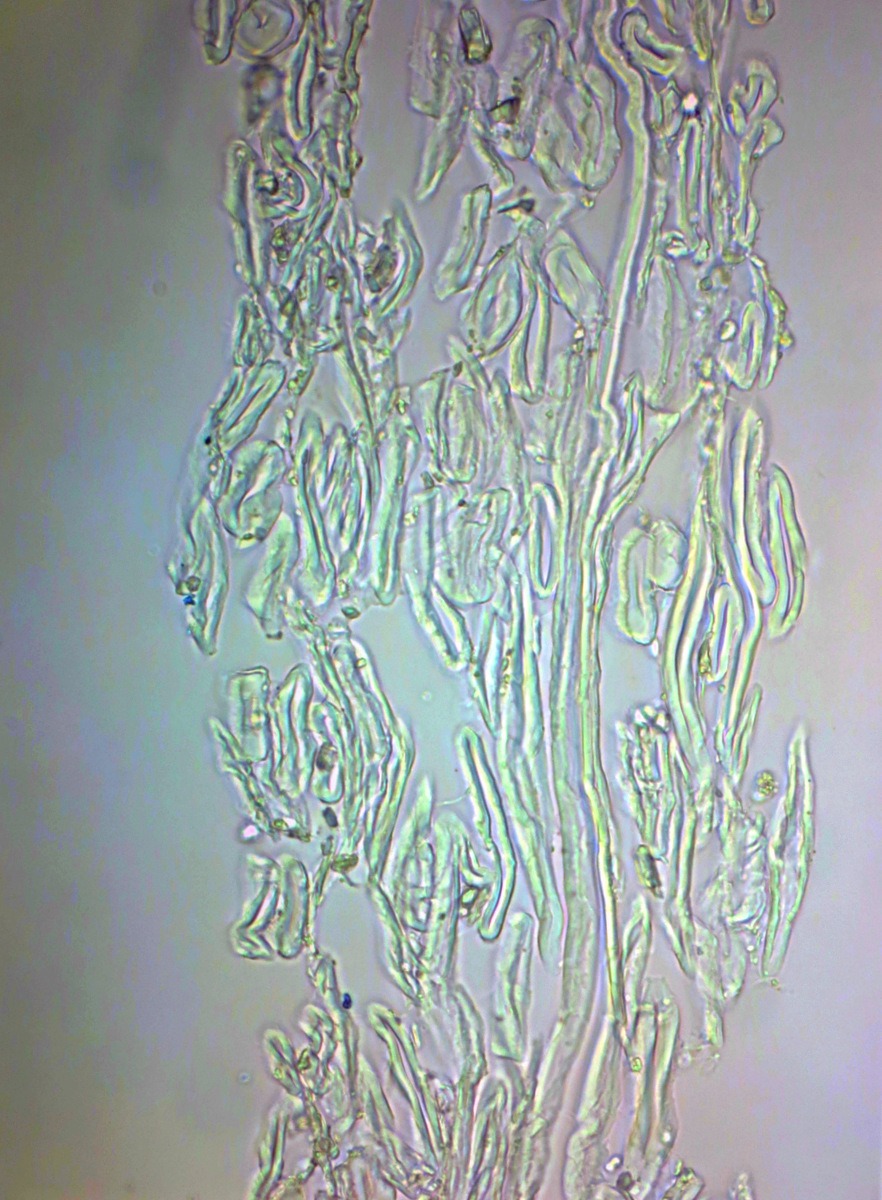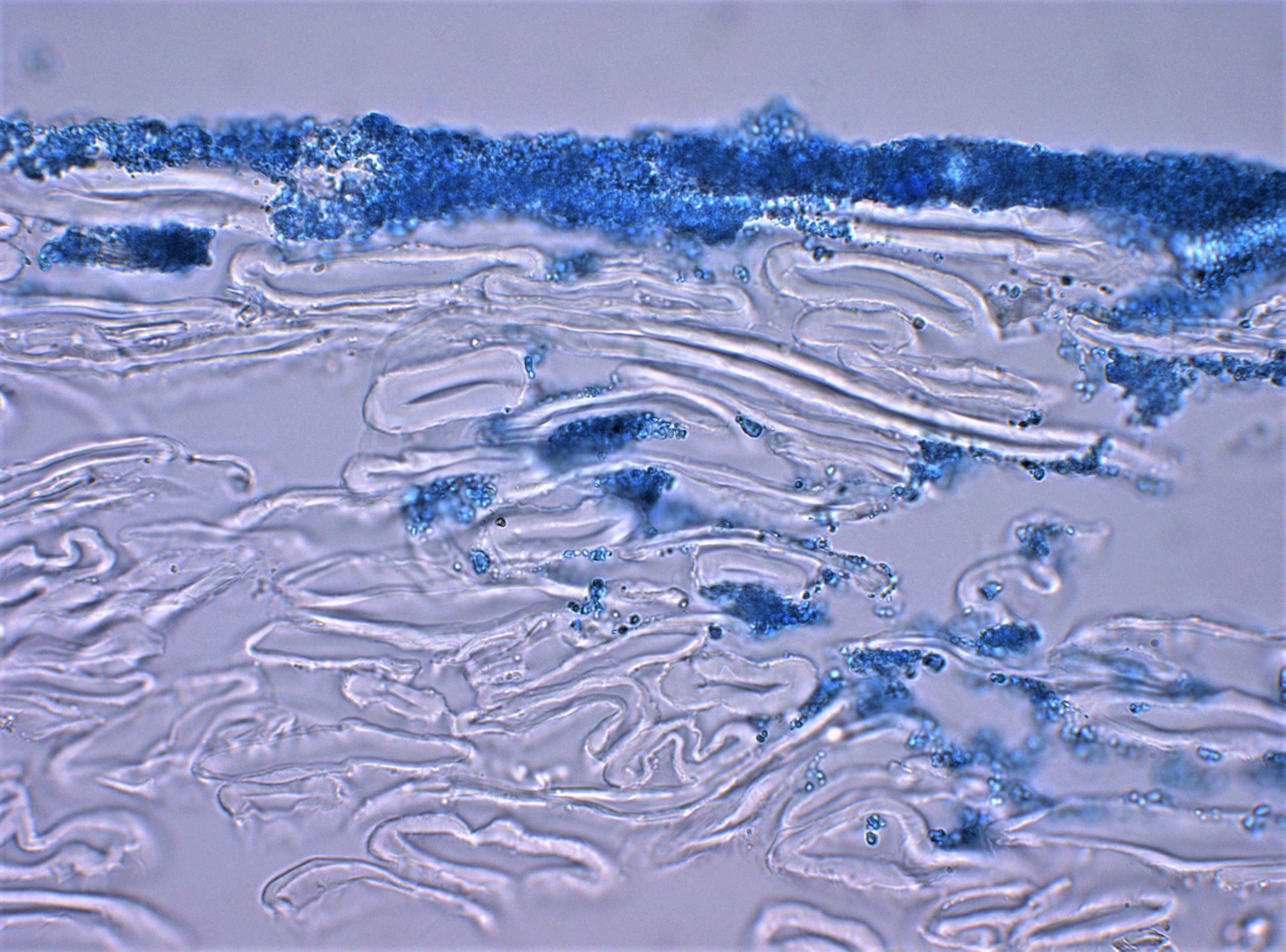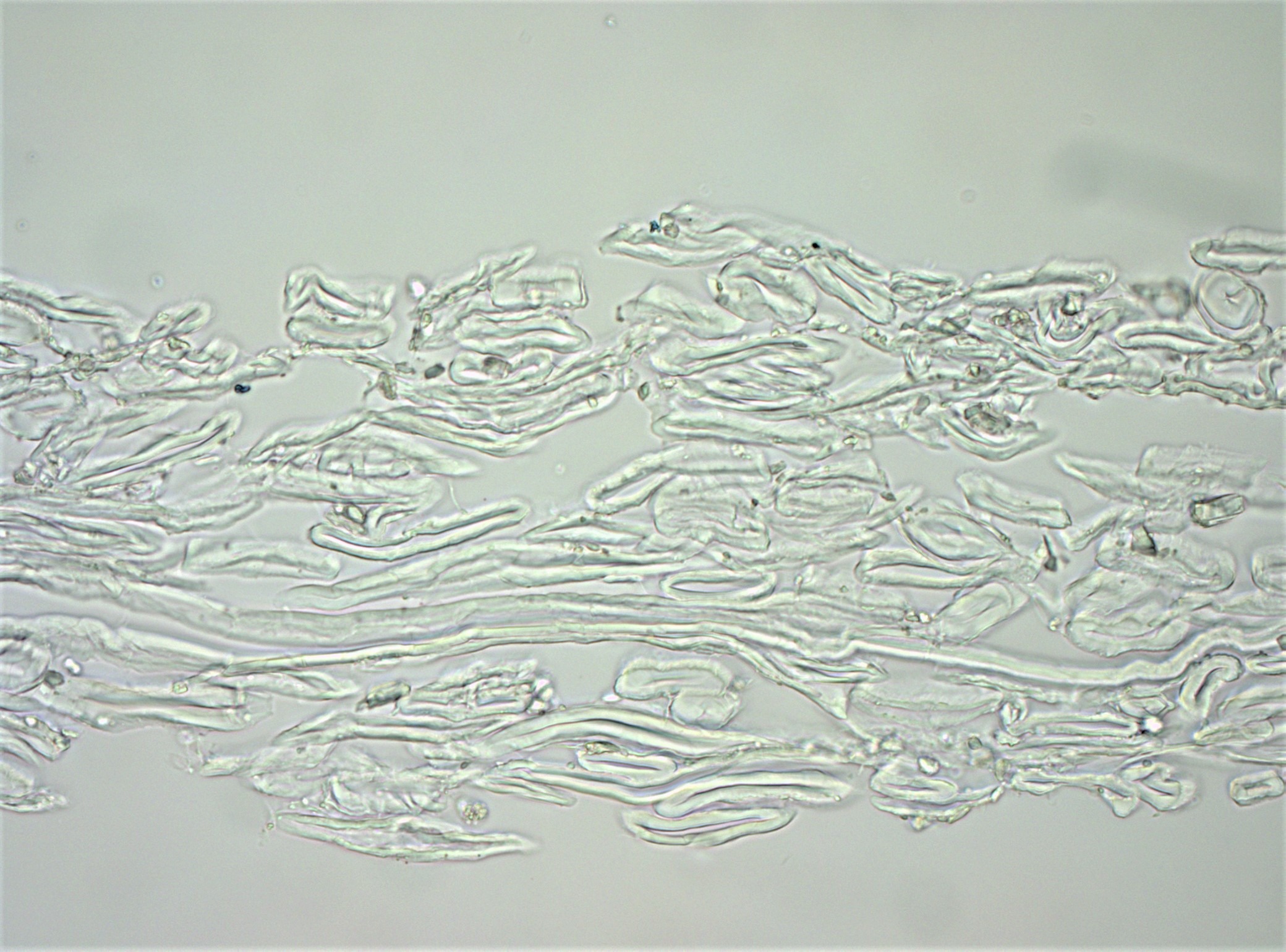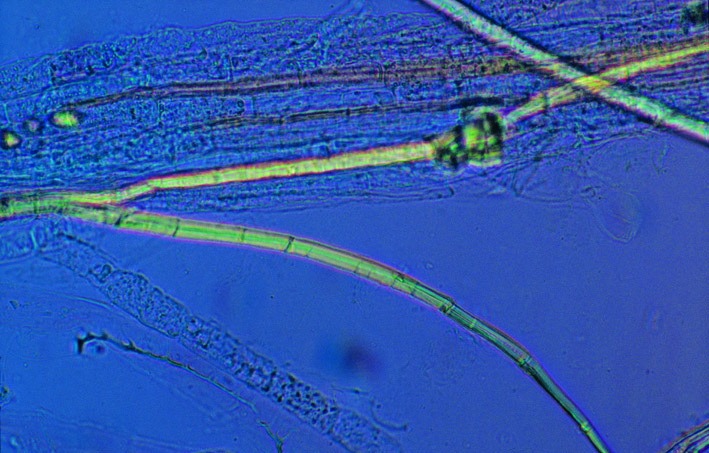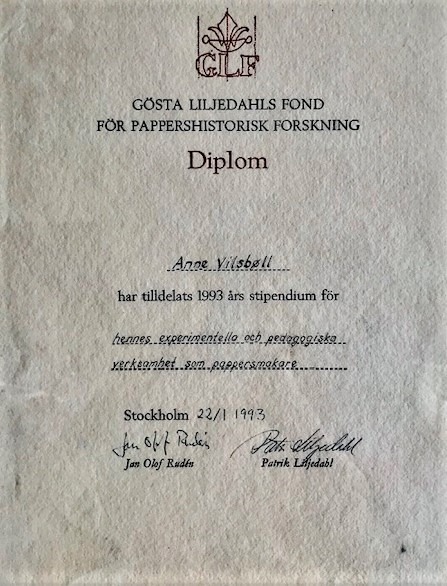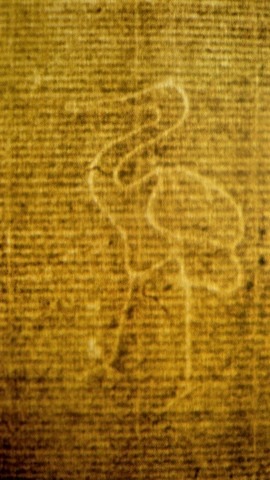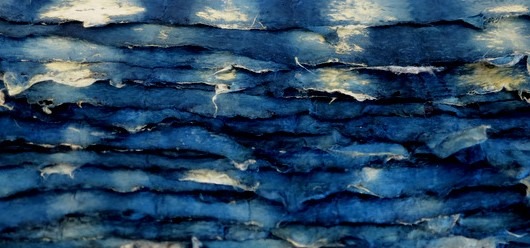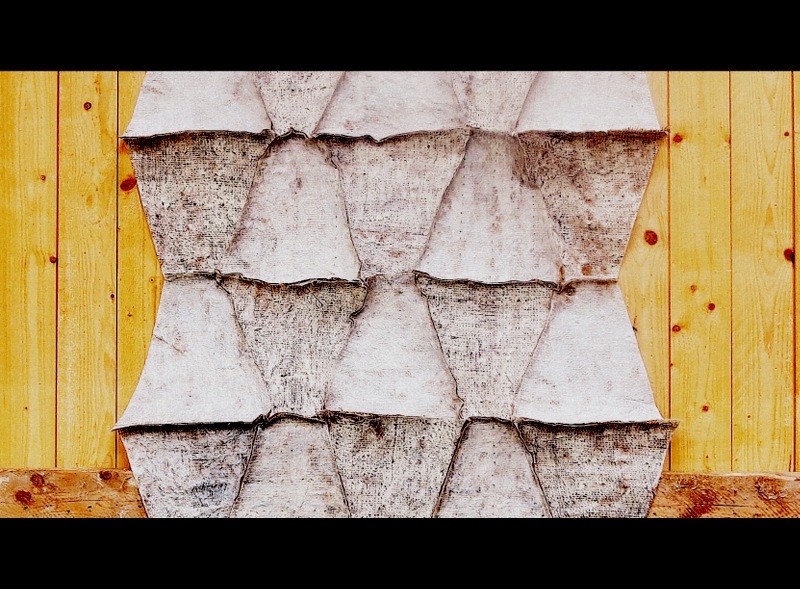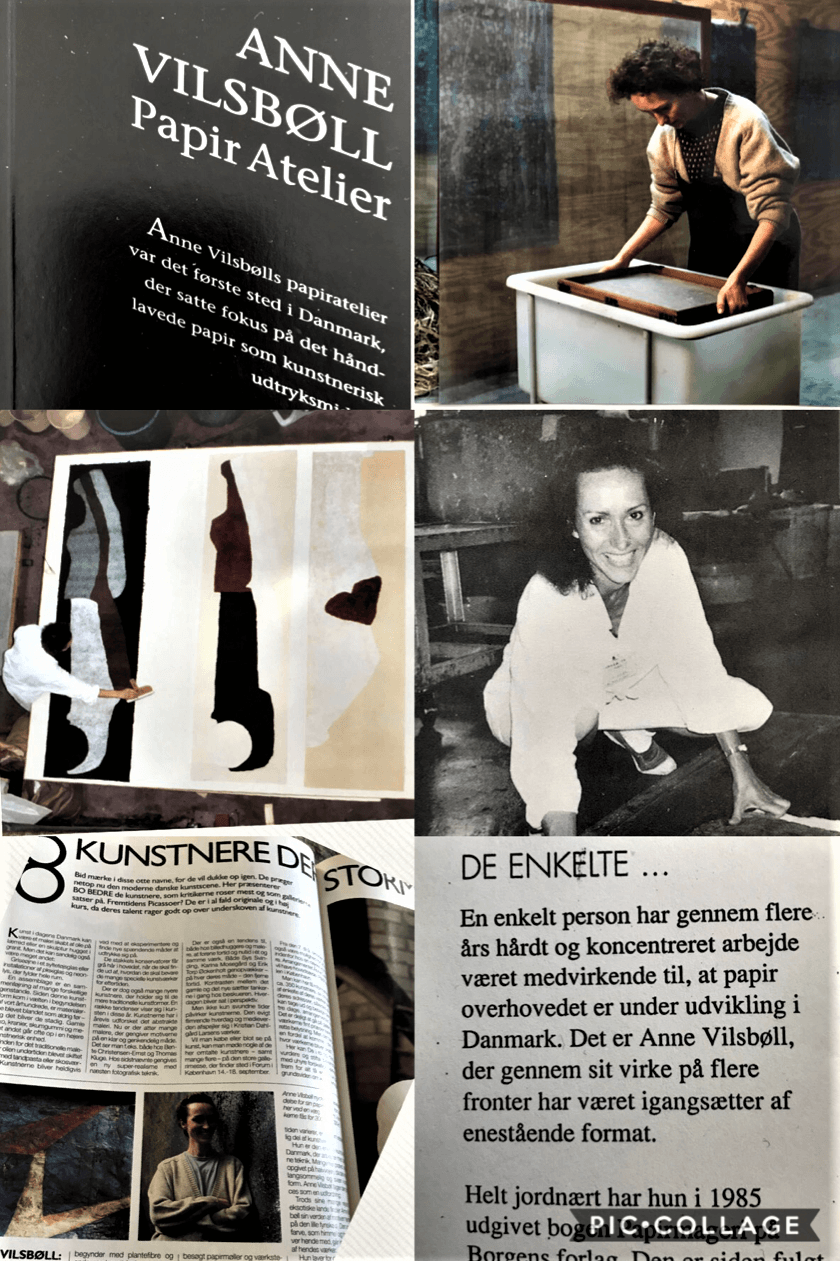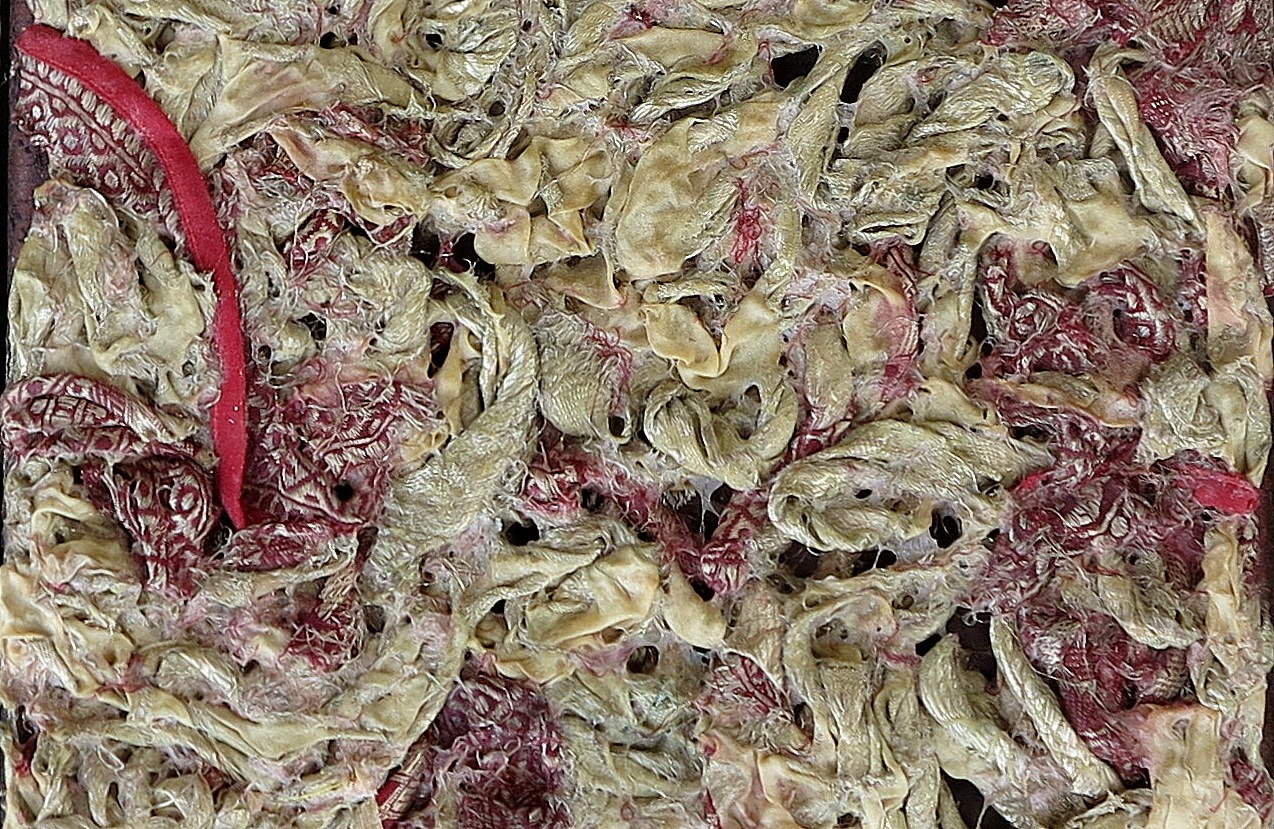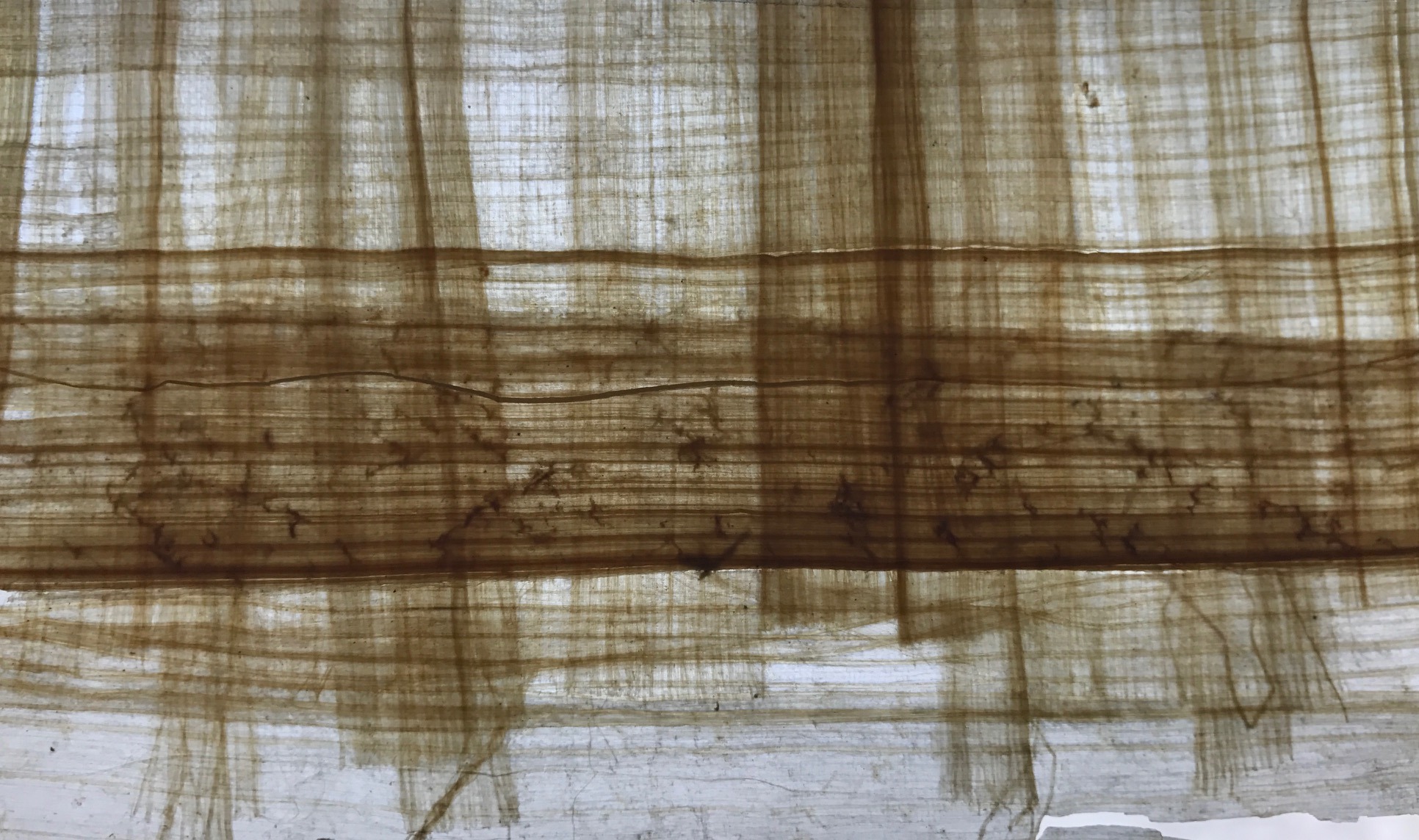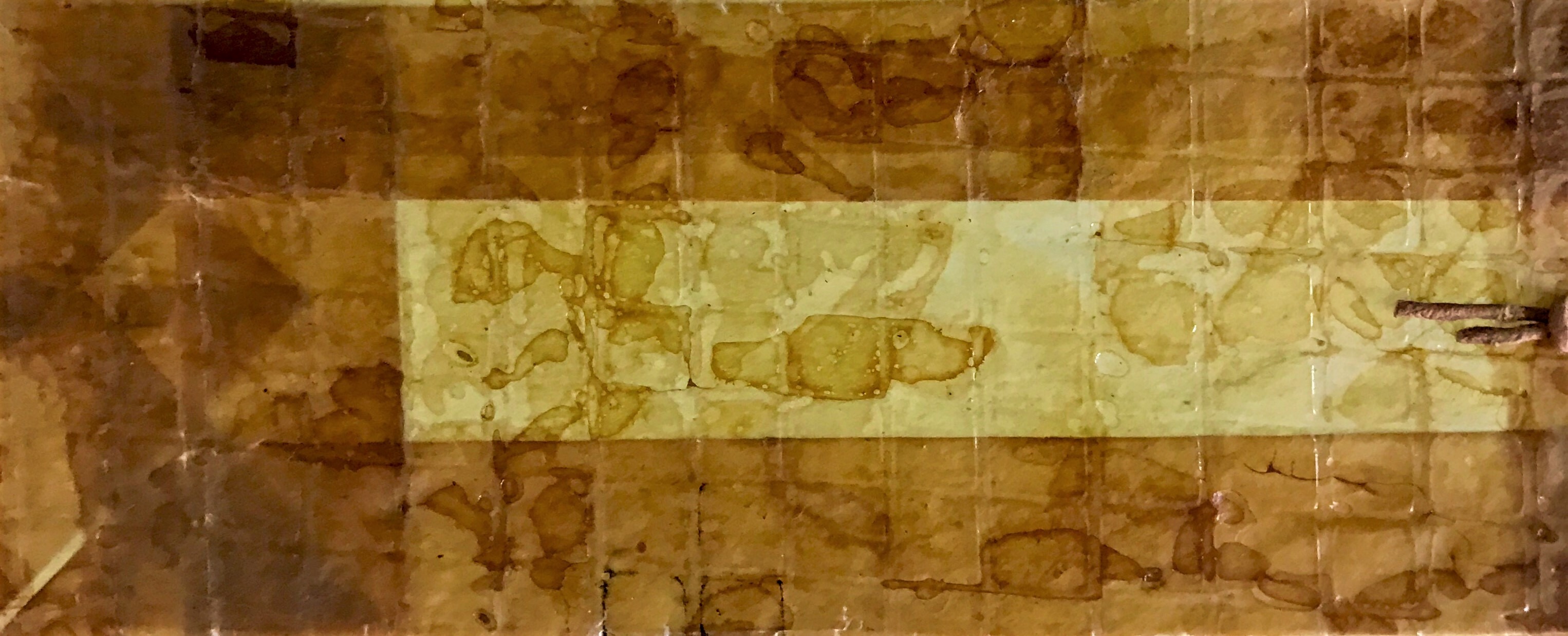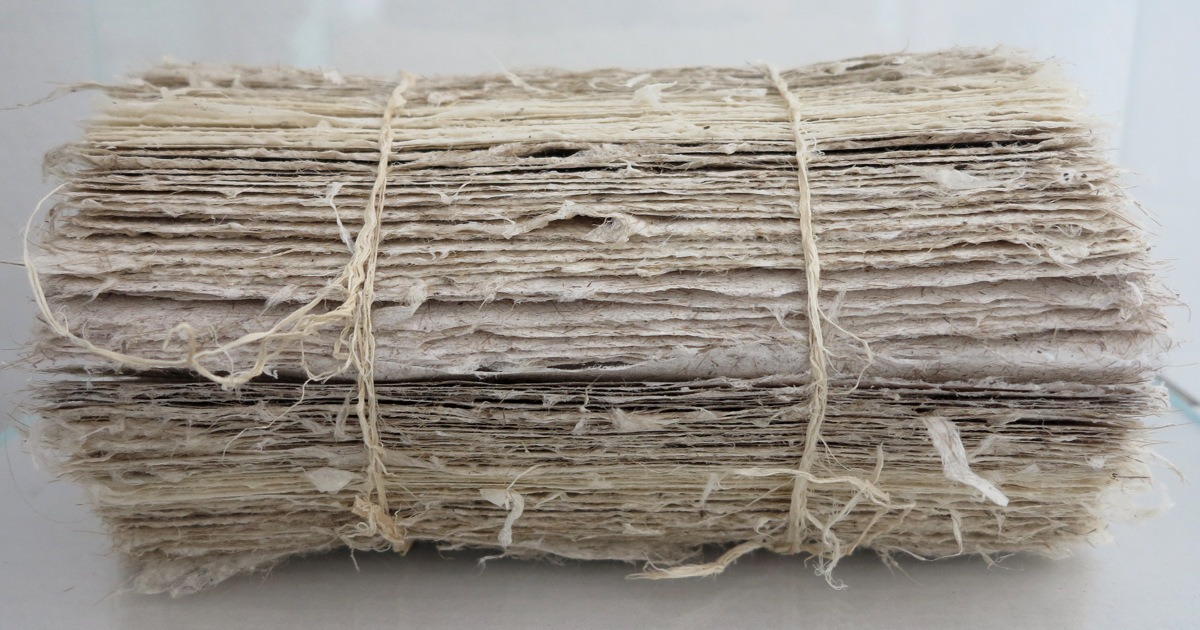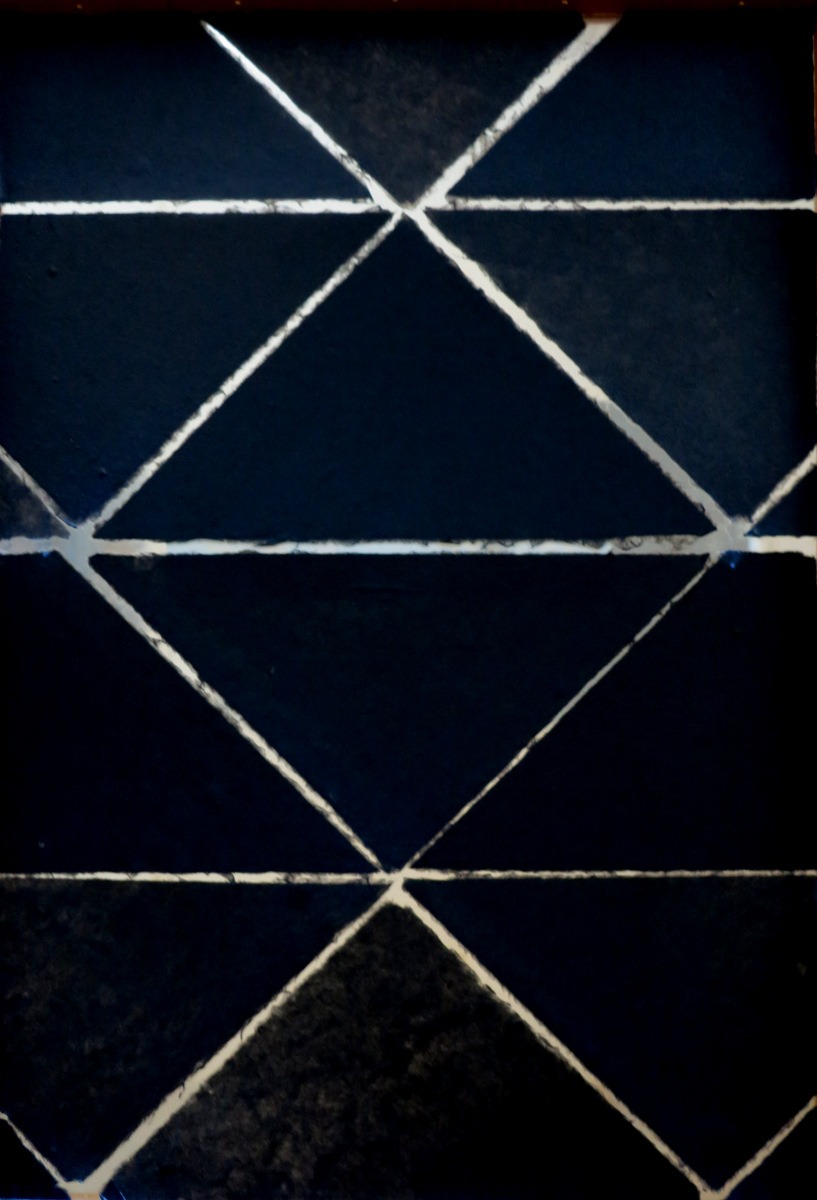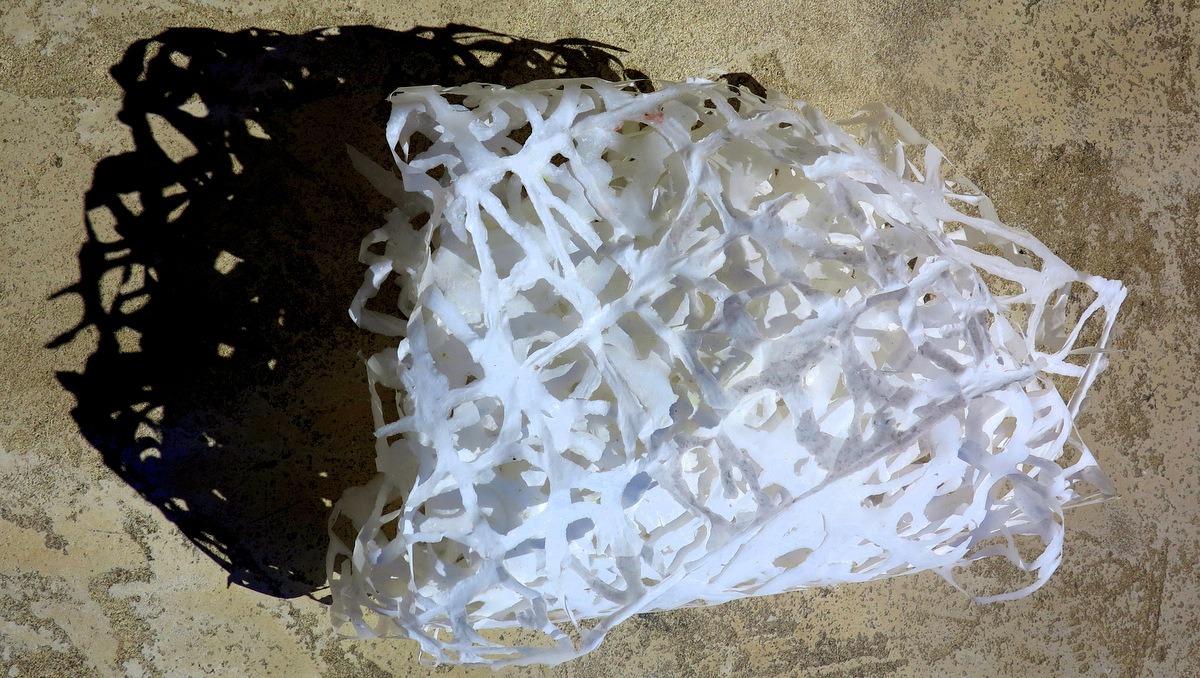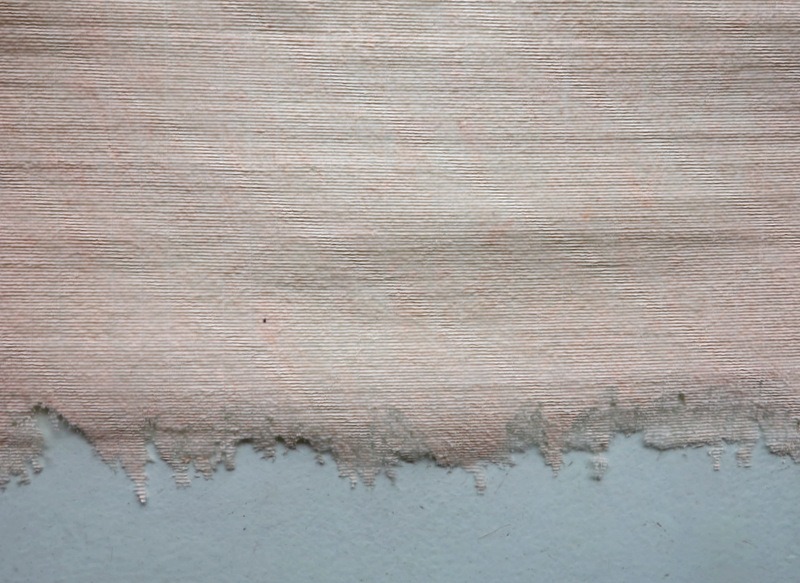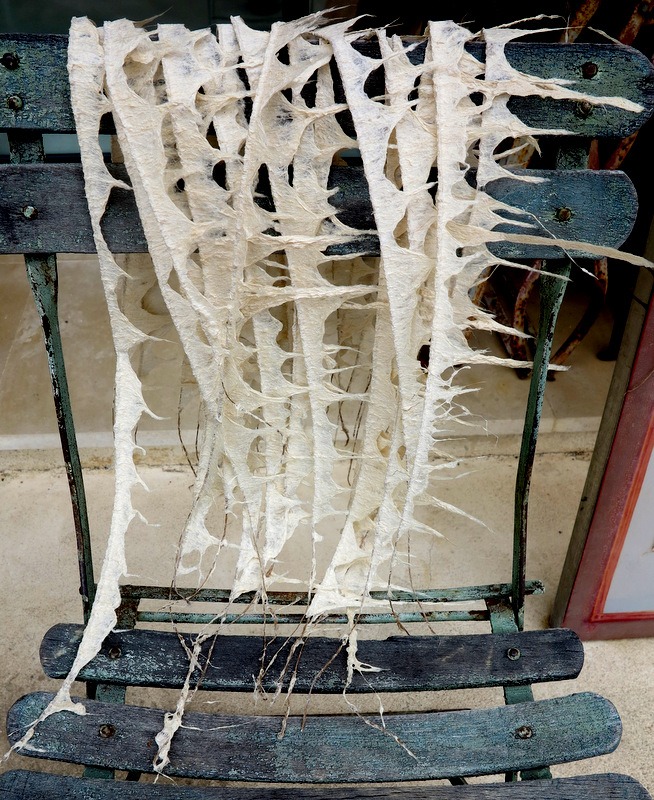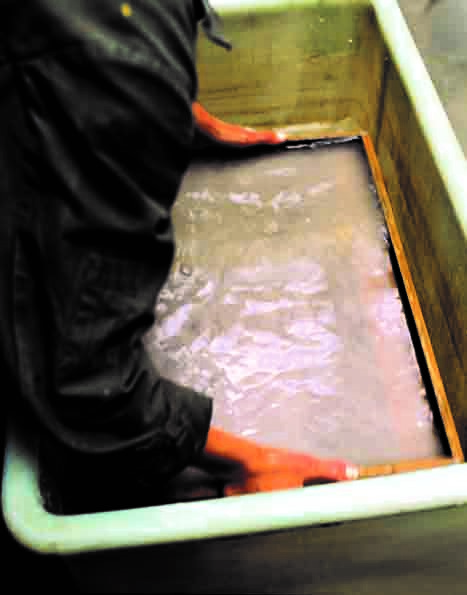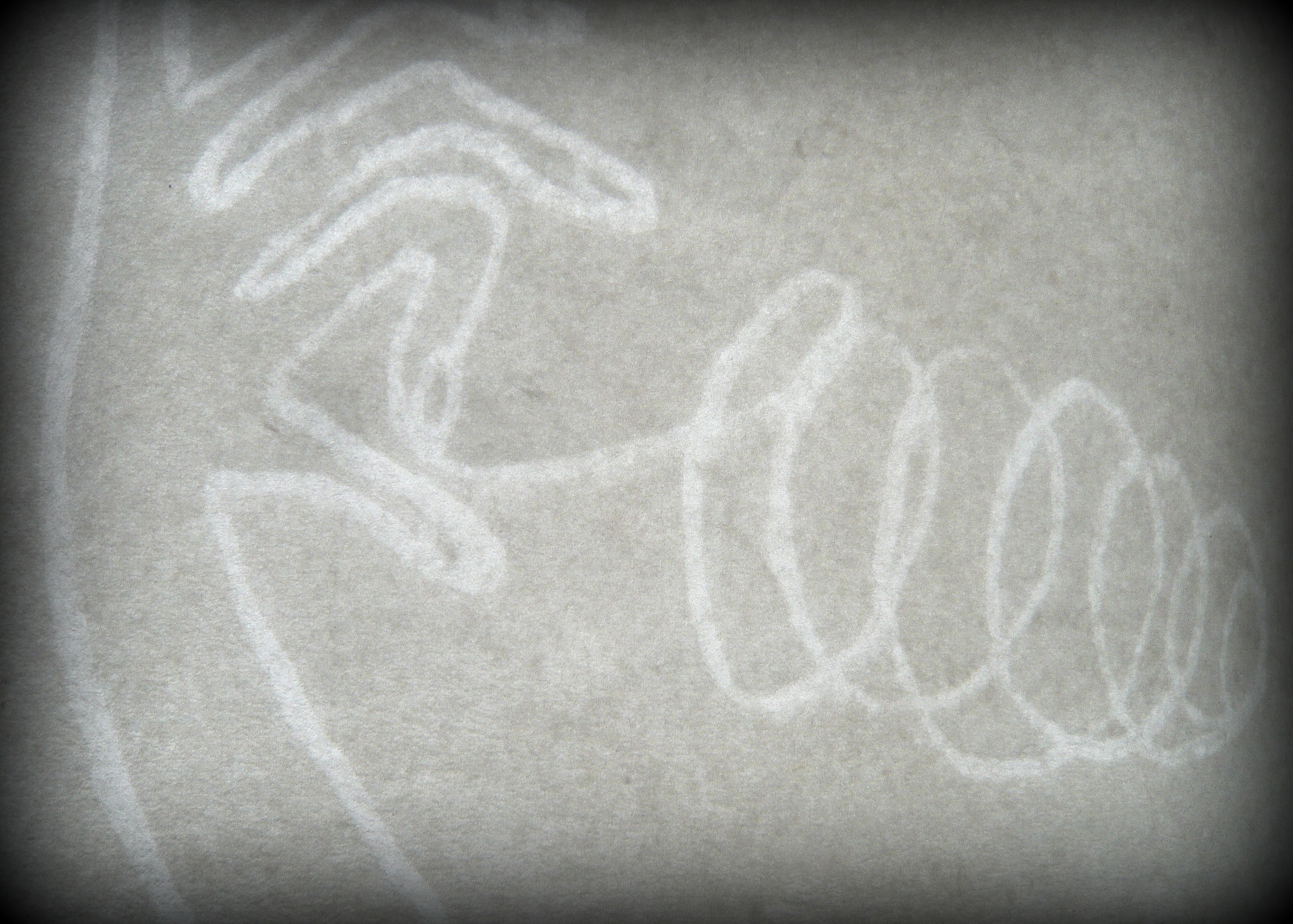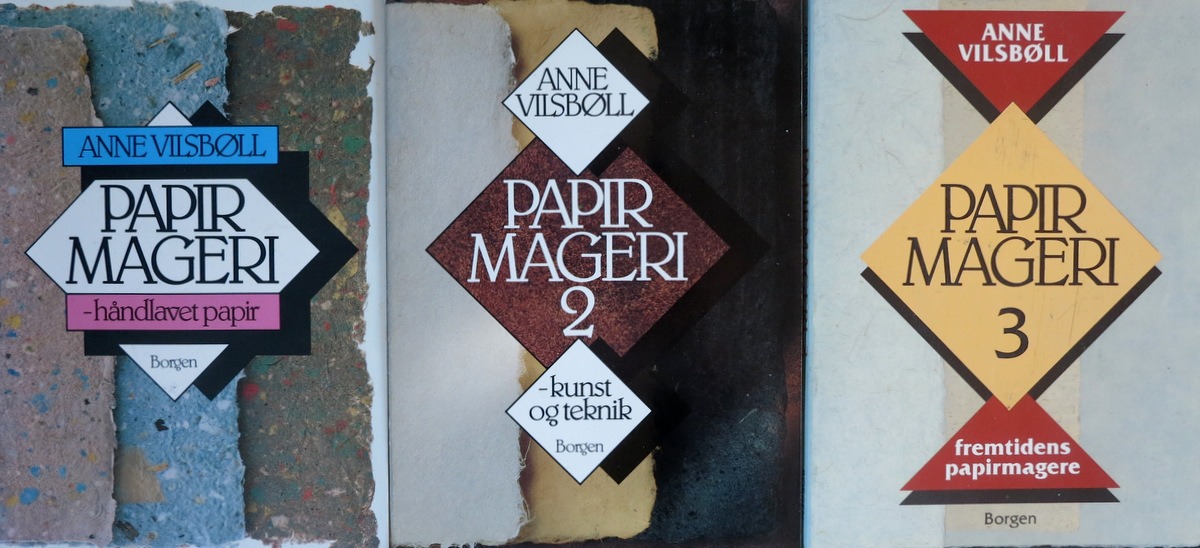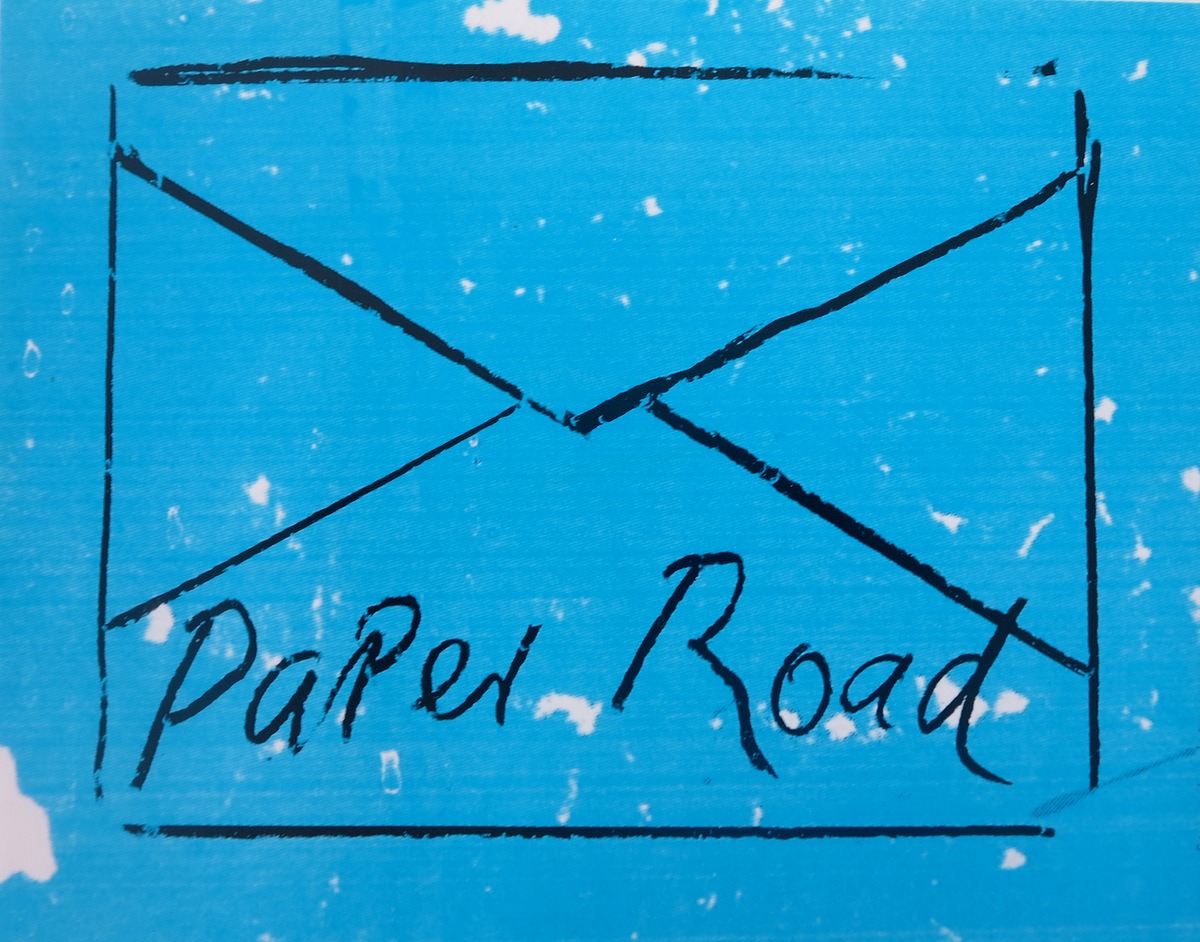 CALENDAR 2020:
May 16 – 17, 2020 Opening with exhibition, music and hands –on event
June 13 – 14, 2020 – Invited artists are invited to experiment with paper. Their works will be  exhibited in the Paper Academy showroom.
July 18 – 19, 2020
July 31 Aug. 1 -2, 2020
Aug 29 – 30, 2020
Sep. 12 – 13, 2020
Event: text, sound, image June 27, 2020
Event: text, sound, image July 25, 2020
Lecturer: Anne Vilsbøll and / or invited colleagues from abroad.
If you would like more information about events and / or courses at the specified times, price, etc., please contact:
or